Upcoming Events
Grief Support Workshop – Hope for the Holidays: Healing, Honoring, and Finding Peace in Loss
Date: November 19, 2023
Time: 10:00 am - 11:00 am
Location:

Add to Calendar: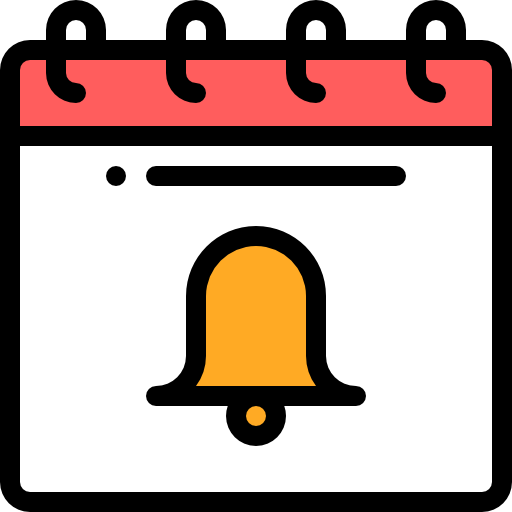 Register on Zoom by clicking here.
All donor families are invited to attend a new series of workshops on grief facilitated by members of our Family Services Team.
Pre-registration is required.
*These events are now virtual (Zoom). Instructions to join virtually will be provided in your confirmation email. Joining is easy and you do not need to download any programs.