Every community needs heroes
Making the decision to donate life is a generous, heroic act. One organ and tissue donor can save 8 lives and enhance the lives of over 75 others. Be a hero and register as a donor today.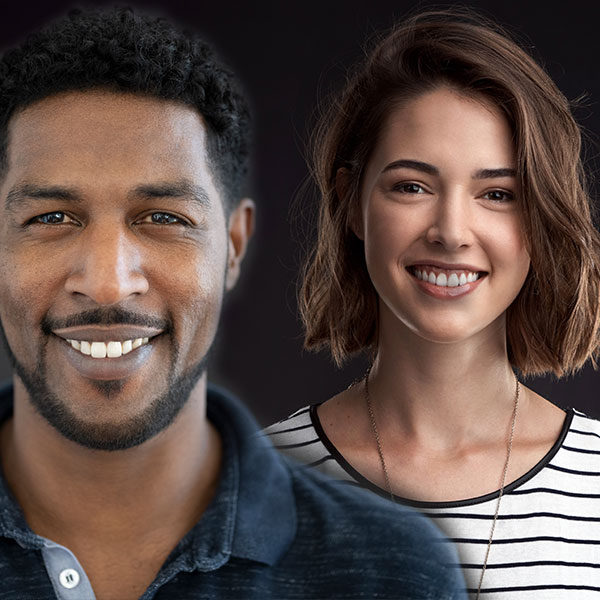 Our 2022 impact by the numbers
Organ donors.
For the second consecutive year, the number of organ donors reached an all-time high in New Jersey.
Organs transplanted
More life-saving organs were transplanted in New Jersey than ever before.
Tissue and eye gifts healed and enhanced quality of life
One tissue can enhance the lives of over 75 others.
Your decision to register
as an organ and tissue donor can save lives.
Organ and tissue donation is one of the greatest gifts a person can give. For the families of organ and tissue donors, knowing that their loved one has left a lasting legacy of hope can provide comfort and healing. For transplant recipients and patients on the transplant waiting list, the gift of donation offers a second chance at life.
Be sure to share this decision with your family. Registering provides your family with clear guidance should something sudden and tragic occur. Your decision to save lives will be honored and cannot be changed by others.
How organ, tissue, and living donation works.
Explore the different ways you can become a donor and save and enhance lives.
Get the facts!
There are a lot of misconceptions around donation. The fact is that people of any age, race, background, ethnicity or health status can register as organ and tissue donors.