Our team of dedicated staff work 24/7/365 along with our volunteers and partners to serve our diverse community and provide hope for the nearly 4,000 New Jersey residents who are currently awaiting transplantation. We are also part of the national recovery system, which is in place for over 100,000 people on the national waiting list.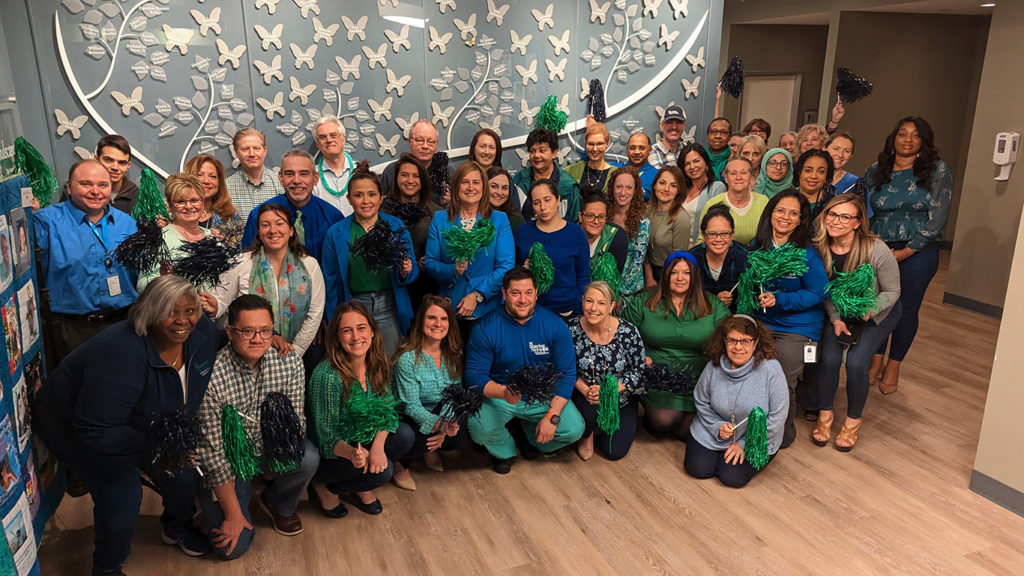 Who We Are
Organ Procurement Organization
NJ Sharing Network proudly serves as our state's federally-designated, 501(c)3 non-profit organ procurement organization (OPO). Established in 1987, we steward the gift of life through the recovery and placement of donated organs and tissue for those in need of a life-saving transplant. We also provide a strong network of care and support for the courageous donor families who help save lives through the gift of donation.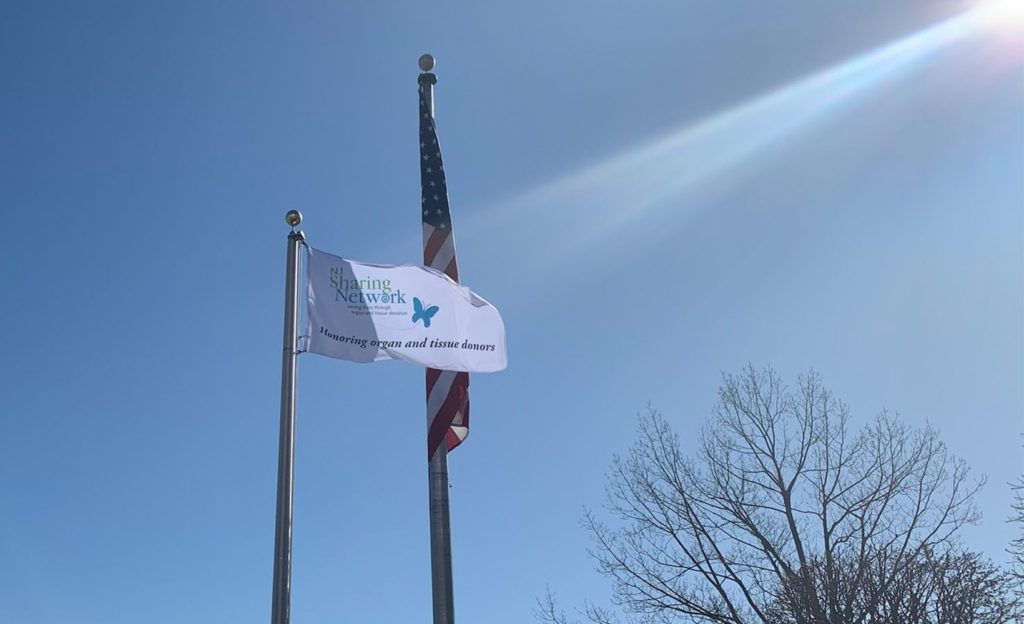 Transplant Laboratory
Our fully accredited, state-of-the-art Transplant Laboratory is nationally recognized for its excellence in performing histocompatibility testing for deceased and living organ donors and recipients as well as cutting edge research that is continually 'transforming transplantology' to save more lives. Our Laboratory team also plays a critical role in the pre and post-transplant evaluation and the successful transplantation of highly sensitized individuals.
Note: For Dialysis Center Canister Requests please click here or call (908) 516-5425.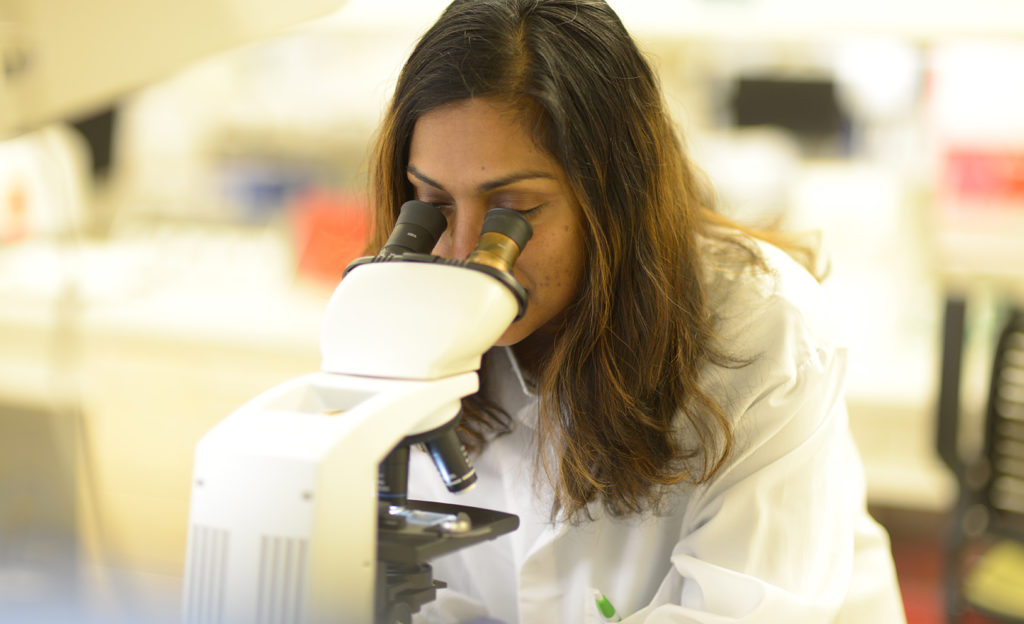 Sharing Network Foundation
Our Foundation is committed to increasing the number of lives saved through innovative transplant research, family support, public awareness and education about the life-saving benefits of organ and tissue donation and transplantation. By making a contribution to our Foundation, you empower NJ Sharing Network's efforts, bringing us a step closer to providing the greatest gift of all... the gift of life.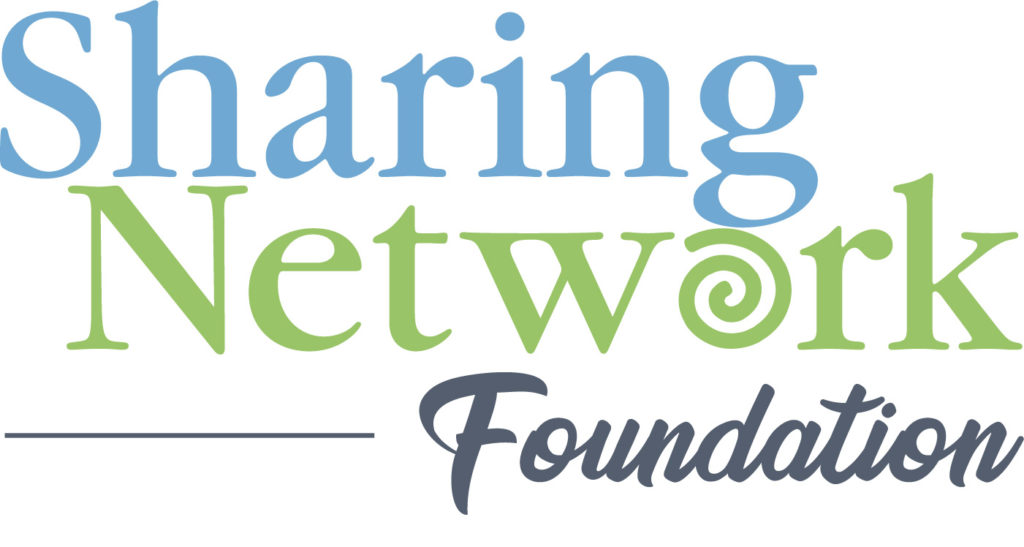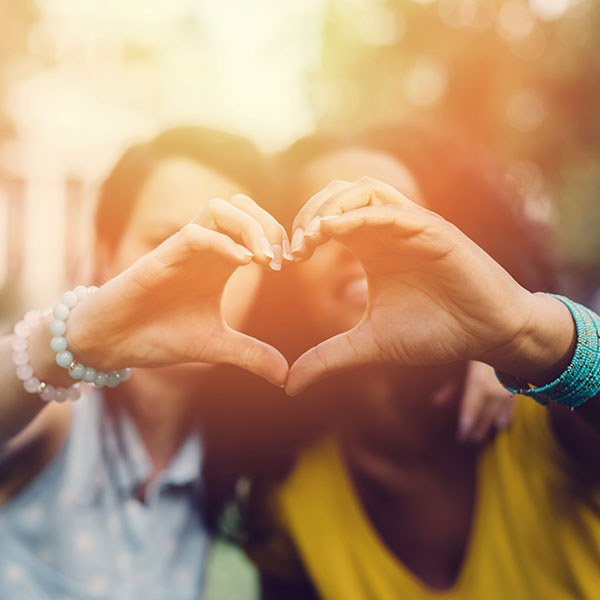 Our Core Values
Dedicated - we are invested and passionate about saving and enhancing lives.
Eager - we take initiative and are always driven.
Compassionate - we are considerate, have empathy for others and responsive.
Resourceful - we are knowledgeable, think critically and seek solutions.
Team-Focused - we engage in constructive conflict and commit to group decisions with a focus on results.
Our Campus
Located in New Providence, NJ, our headquarters is a place for our team to connect with one another as we fulfill our life-saving mission. It's a home for donation and transplantation in our community and a place to honor the gifts of organ and tissue donation.
Landscape of Life Meditation Garden
Dedicated in 2016, the Landscape of Life Meditation Garden is a special place for those whose lives have been touched by organ and tissue donation and transplantation. The garden serves as an extension of the Landscape of Life walls in our headquarters, where we honor organ and tissue donors, transplant recipients and members of the community, and also acknowledge contributions made in their honor. Special personalized plaques are installed to recognize milestone contributions to our Foundation.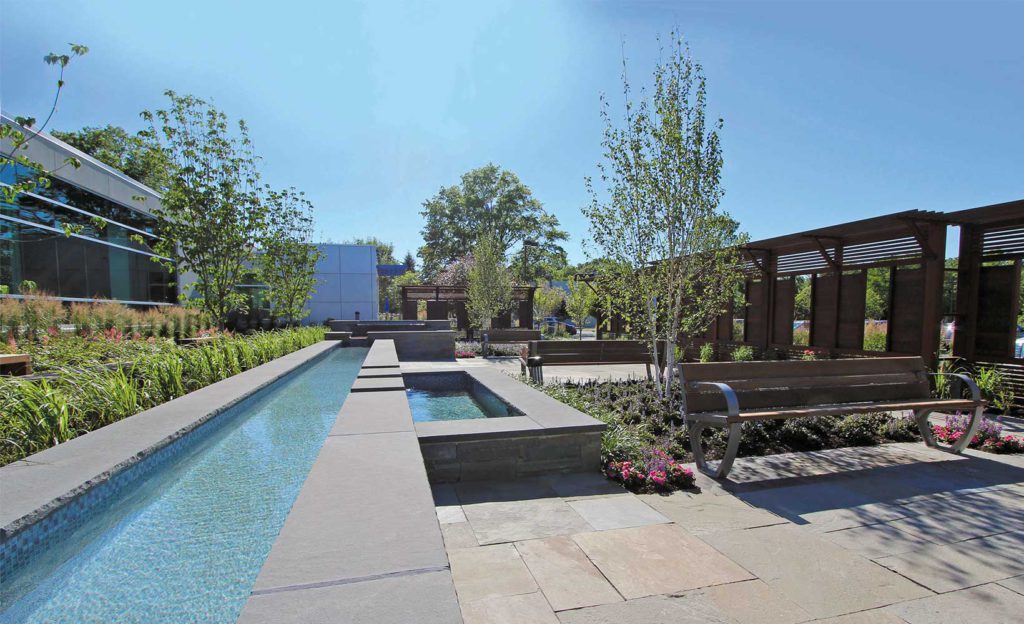 Walls of Remembrance
Throughout our headquarters, the names of organ and tissue donors are etched on panels to honor and remember each donor whose selfless and generous gift saved countless lives.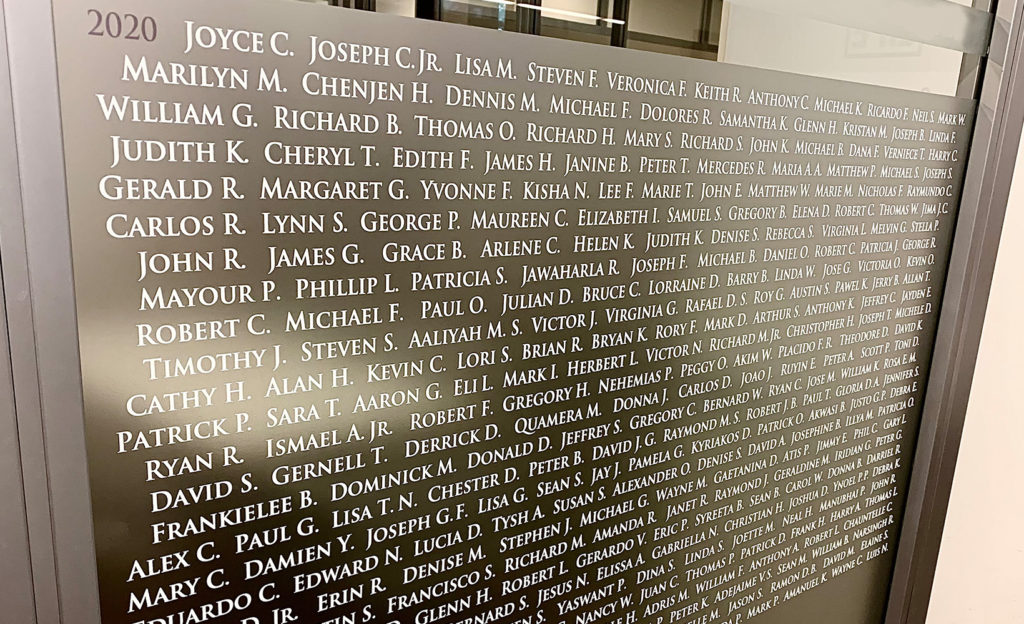 Memorial Hall
Hope, dedication, courage.. the walls of Memorial Hall are lined with words which inspire and guide our staff on our mission to save lives. Here, and throughout the building, we have displayed our Quilts of Love as well as framed photos featuring transplant recipients, donors and their families — all reminders of our life-saving mission.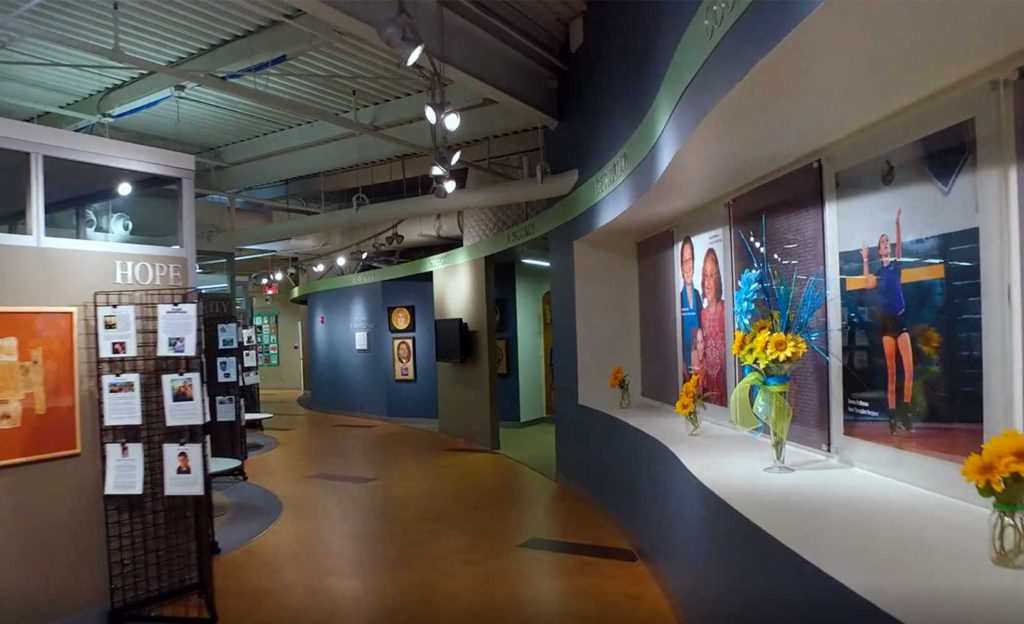 Coming in 2023 - The Joseph S. Roth Simulation Training Center
Improving clinical training, process efficiencies and time management is key in maximizing organ transplant outcomes to save and enhance more lives. To focus on these efforts, NJ Sharing Network has launched plans for the creation of a Simulation Training Center at its headquarters. The Joseph S. Roth Simulation Training Center, which is expected to open in 2023, will offer the most realistic simulator training possible. It will feature an intensive care unit (ICU) patient room equipped with a bed, monitors, ventilator, cardiac resuscitation equipment card, tubes, IV poles, mock medications and fluids. The latest video technologies will also be included to provide enhanced replays and analytic for ongoing training.