The Power of One
One organ and tissue donor can save 8 lives
and enhance the lives of over 75 others.
Say YES to donation today.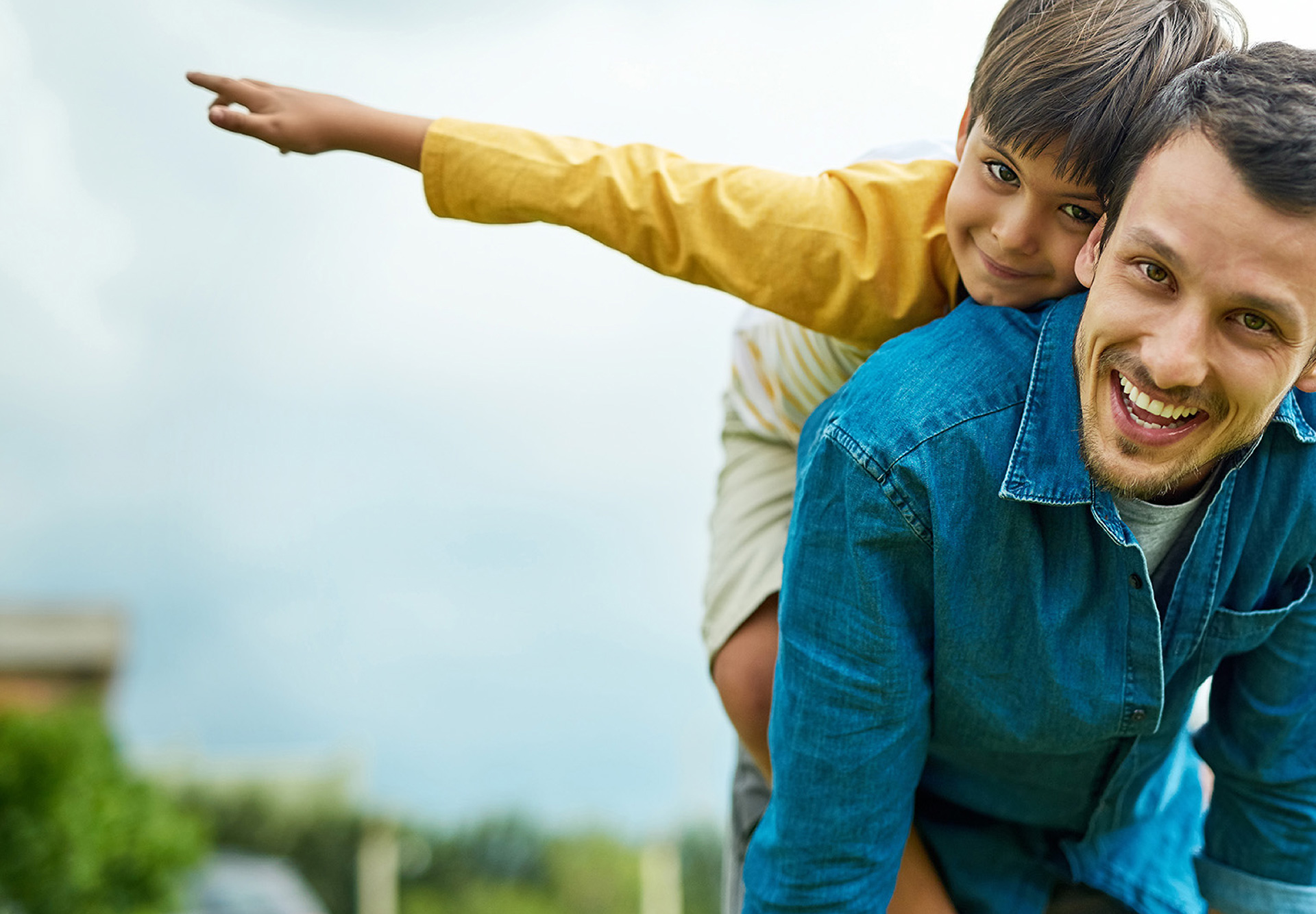 To Honor. To Remember. To Give Hope.
Every day, we work to save and enhance lives through
organ and tissue donation and provide support to the
families of those who gave the Gift of Life.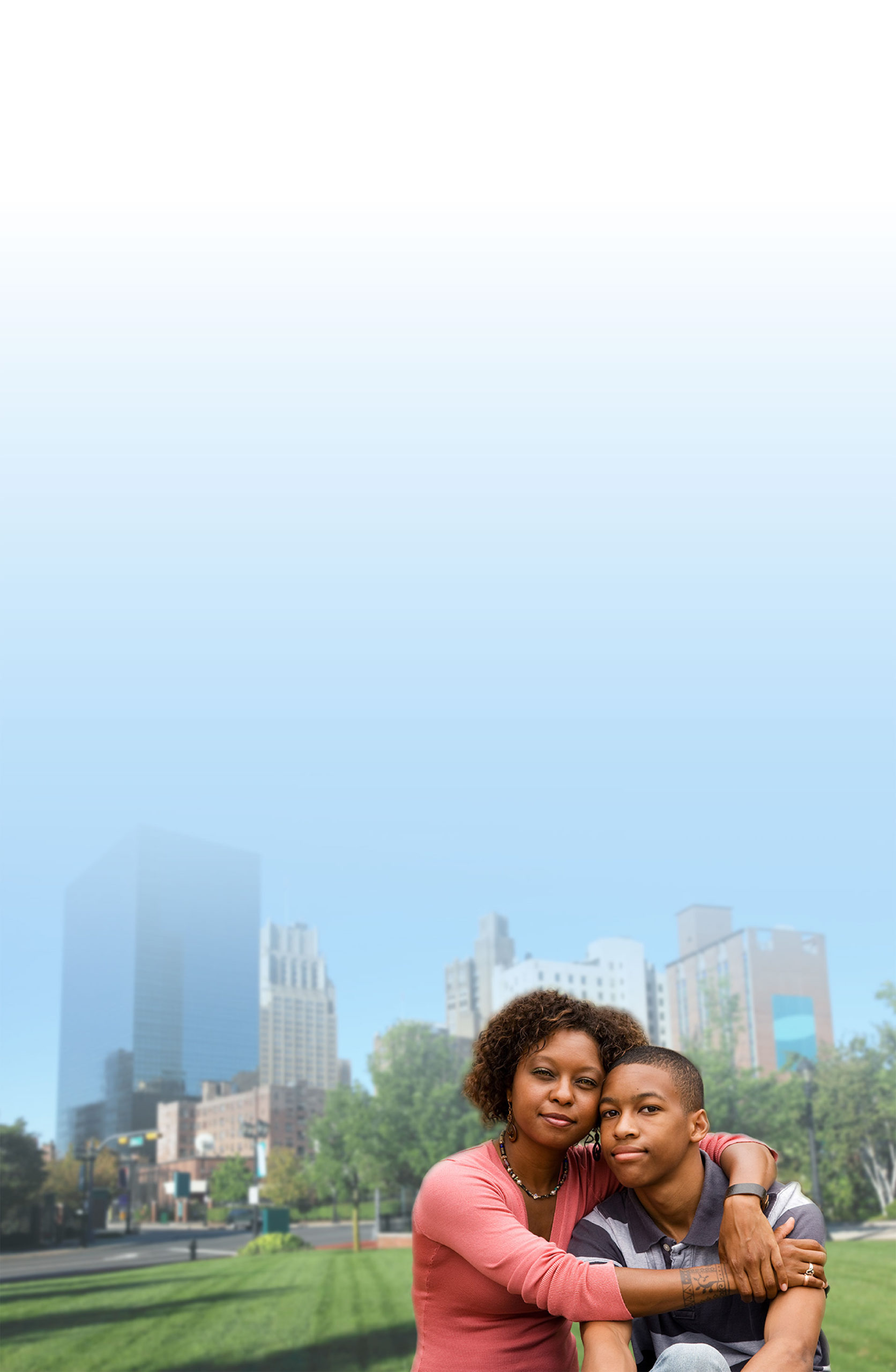 Behind every organ and tissue
donation is a story of hope.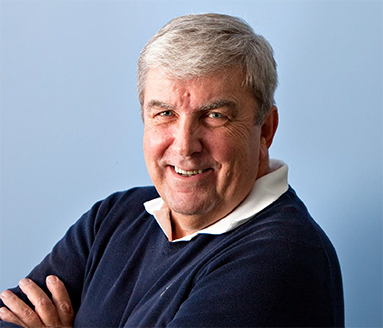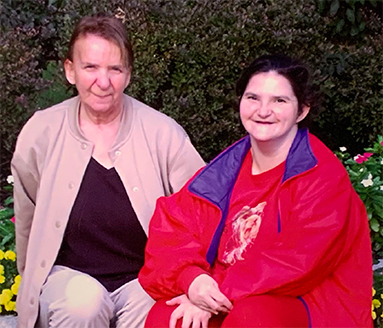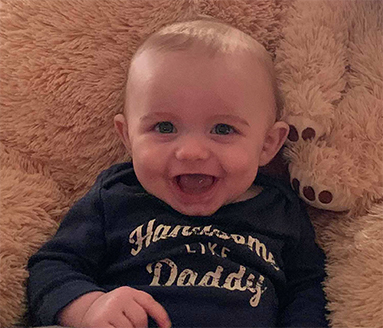 Every day, the generosity of New Jersey donors and their
families touch the lives of thousands of people in need.
Current year through August 2022
175
Organ Donors
387
Organs Transplanted
26,384
Tissue and Eye Gifts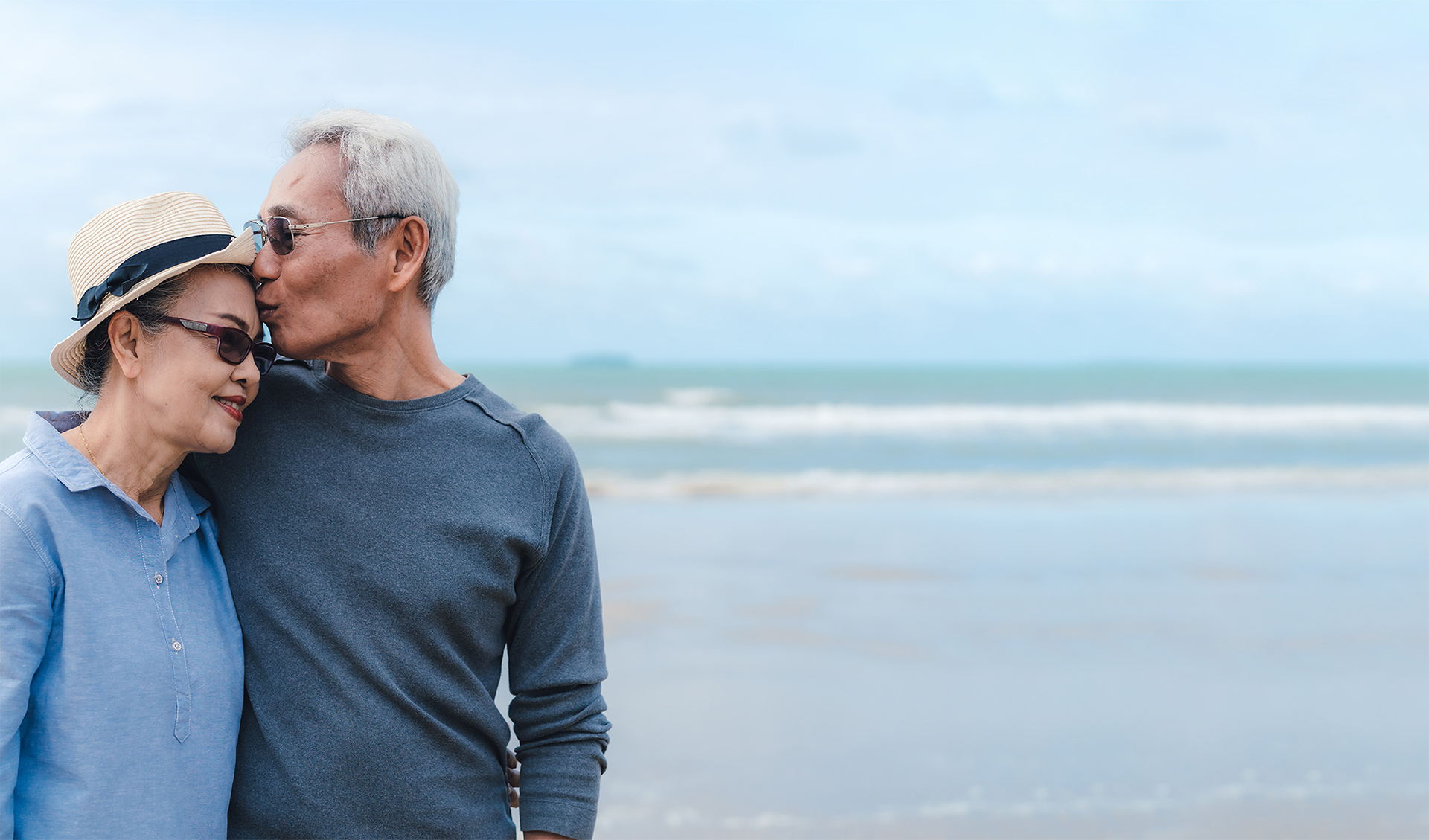 Support Our Life Saving Mission and Take Action
Here's how you can get involved.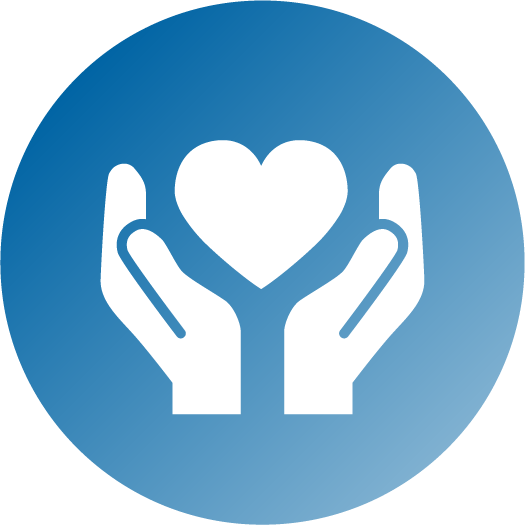 Register
Make the decision to save and enhance lives by registering as an organ and tissue donor today.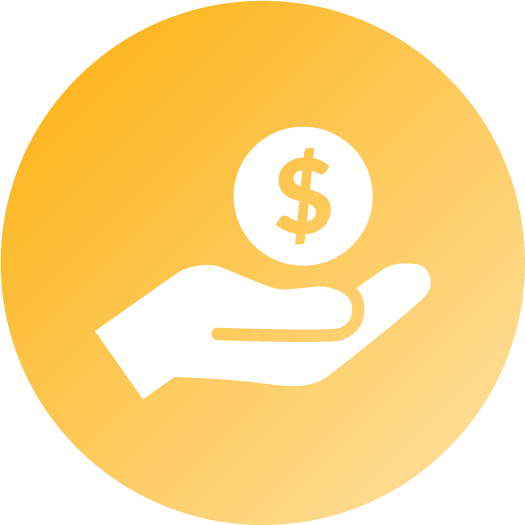 Contribute
Financial contributions bring us a step closer to providing the greatest gift of all… the gift of life.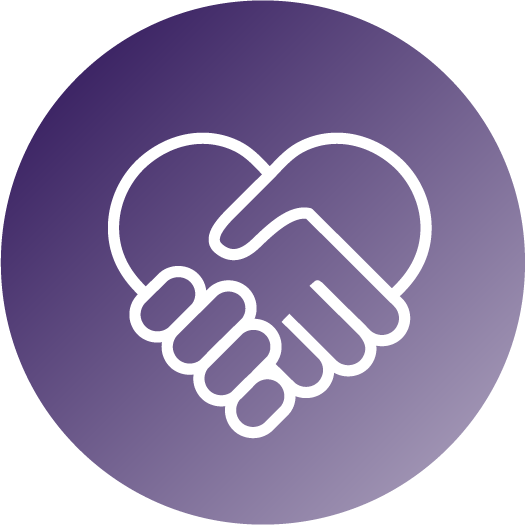 Volunteer
Help us share our life-saving message and educate the community about organ and tissue donation.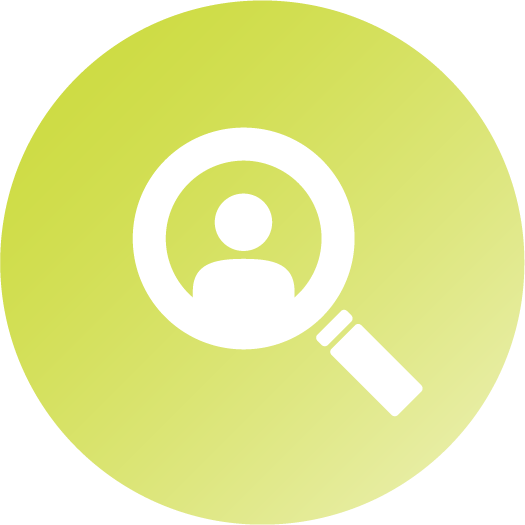 Explore Careers
We're looking for dedicated and compassionate people to join us in our life-saving mission.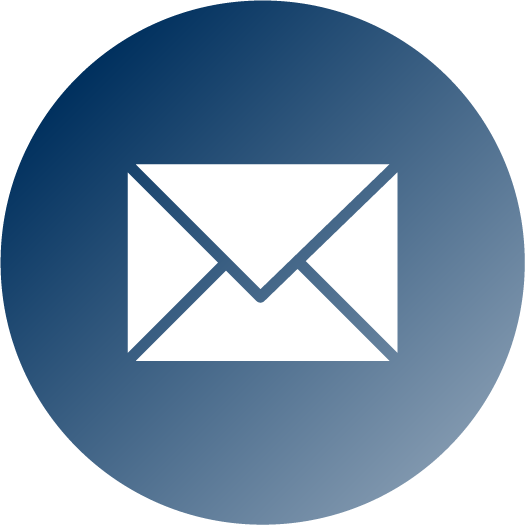 Join Our Mailing List
Stay informed about all the latest news and info from NJSN!
Check out the latest stories and updates
Thank you to all the generous organ donor heroes and their families here in New Jersey, along with our hospital partners, volunteers, supporters, advocates and NJSN staff members who helped make this possible. We made life-saving history together! 💚💙In honor of this momentous occasion, let's remember there is still more work to be done to […]

We are proud to announce the four honorees from New Jersey who will be part of the 2023 Donate Life Rose Parade Float! Join us as we celebrate these families leading up to this iconic New Year's Day tradition. The theme of next year's float is Lifting Each Other Up, featuring a spectacular Chinese street […]

Throughout the month and year round, our #DonationNeedsDiversity initiative honors the generosity of multicultural donors and their families, while also underscoring the critical need for people from diverse communities to register as organ and tissue donors. Click here to learn more and get involved.