Donor Families and Recipients
Grief Support
NJ Sharing Network honors every family who makes the courageous decision to donate at the time of their loved one's passing.
We are always here for you and offer Grief Workshops and our Grief Works Library below for comfort, inspiration and healing.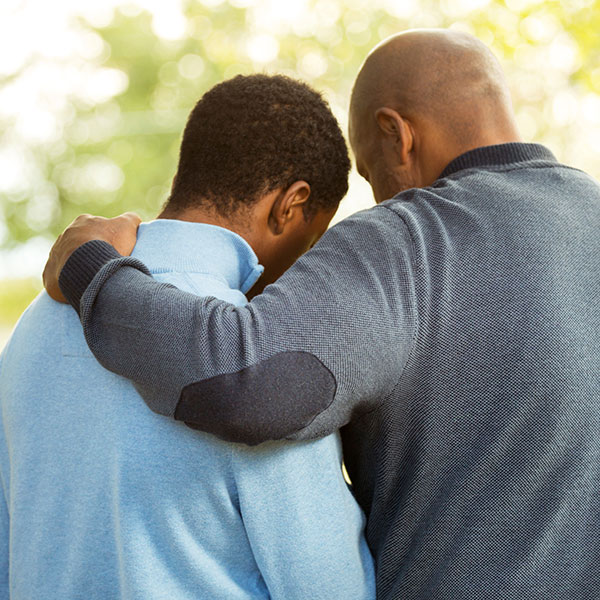 Upcoming Grief Workshops for Donor Families
All donor families are invited to attend a new series of workshops on grief facilitated by members of our Family Services Team.
Pre-registration is required.
*These events are now virtual (Zoom). Instructions to join virtually will be provided in your confirmation email. Joining is easy and you do not need to download any programs.
Griefwords Library
By Dr. Alan Wolfelt, Ph.D.
Resources for:
● Helping Yourself and Others With Grief
● Grieving Children and Teenagers
● Funerals, Memorials, Cremation, and Related Topics
● For Funeral Directors
● For Hospice and Other Caregivers

---