About Donation
Why Give Life
Organ and tissue donation and transplantation give thousands of people each year a renewed chance at living full and active lives.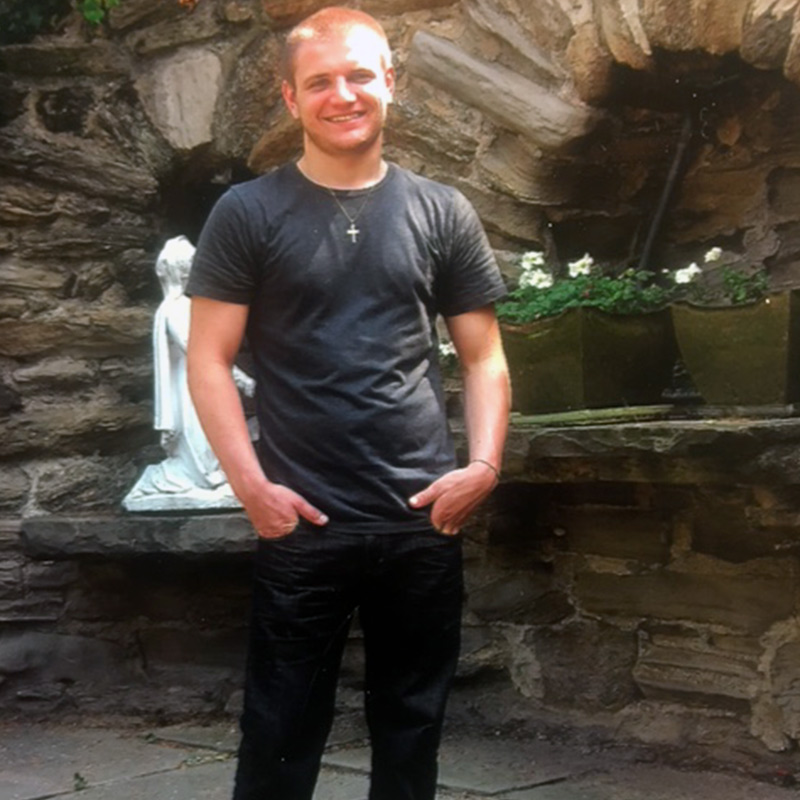 Tissue donor Connor Walsh, who passed away unexpectedly at the age of 23, heroically gave the gift of sight to two individuals through cornea donation.
The Need is Great
Over 100,000 people in the United States are waiting for a life-saving transplant and nearly 4,000 live right here in New Jersey. Tens of thousands more need life-enhancing tissue or cornea transplants each year.
One organ and tissue donor can save 8 lives and enhance the lives of over 75 others. But the waiting list is long and for many, organ and tissue donation can mean the difference between life and death.
another person is added to the waiting list
EACH DAY
17 PEOPLE
die while waiting for a life-saving transplant
1%
of all deaths meet the specific medical criteria to be a donor
Say YES for your loved ones
FACED WITH A TRAGEDY, WOULD YOUR FAMILY KNOW YOUR FINAL WISHES?
Most of us would want to ease the burden on our family at such a difficult time. By registering as an organ and tissue donor today, you can save your loved ones from a difficult decision and also bring them comfort and healing knowing that you helped people through organ and tissue donation.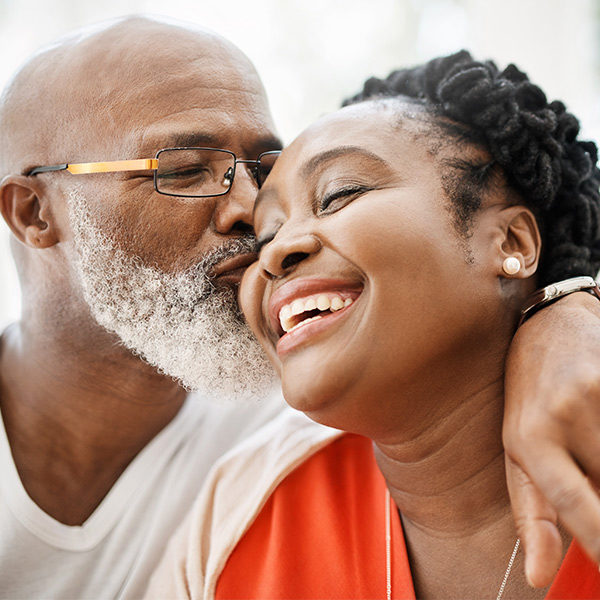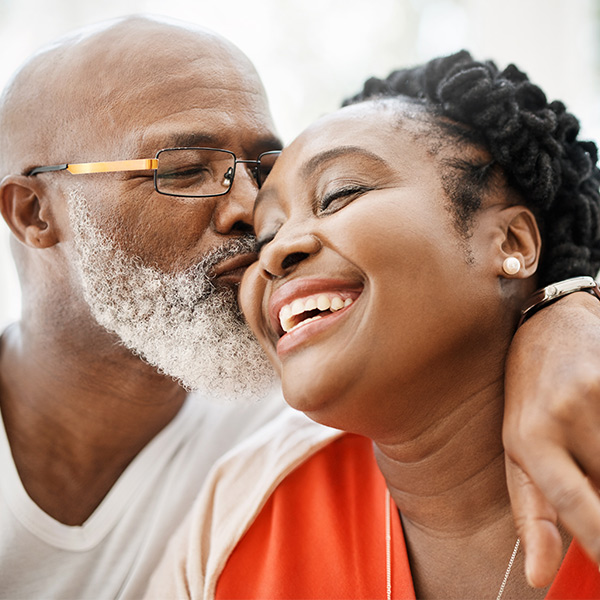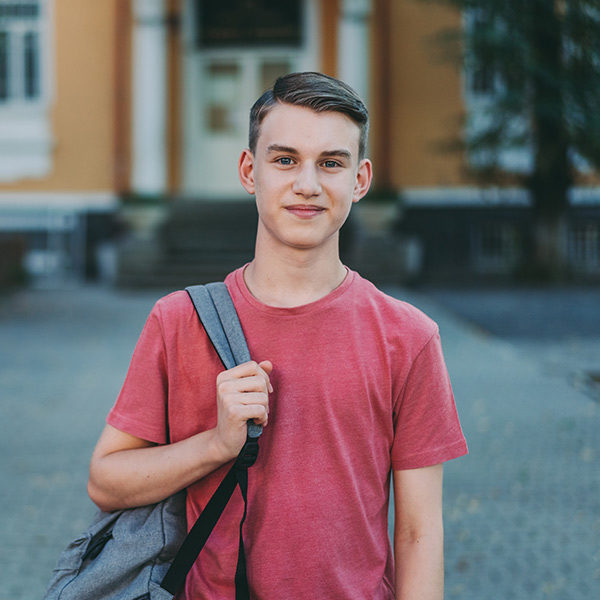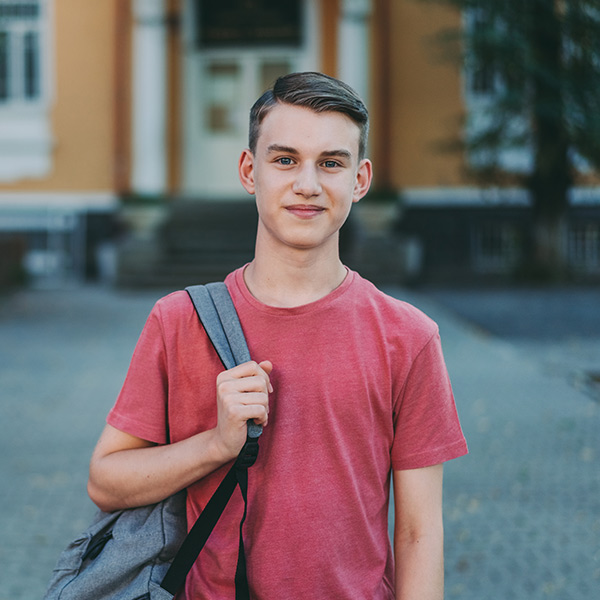 Say YES for those who are waiting
GIVE HOPE TO THOSE WAITING FOR A SECOND CHANCE AT LIFE
The number of people waiting remains high because there aren't enough donated organs to meet the need for transplants. By registering as a donor, you could save the lives of up to 8 people.
Say YES and be a hero
MAKE ORGAN AND TISSUE DONATION A PART OF YOUR LEGACY
A hero is someone who is selfless, generous in spirit, who tries to help people and give back as much as possible. Choosing to give the gift is a way to leave a lasting legacy, not just for yourself but for your friends and loved ones to continue to honor.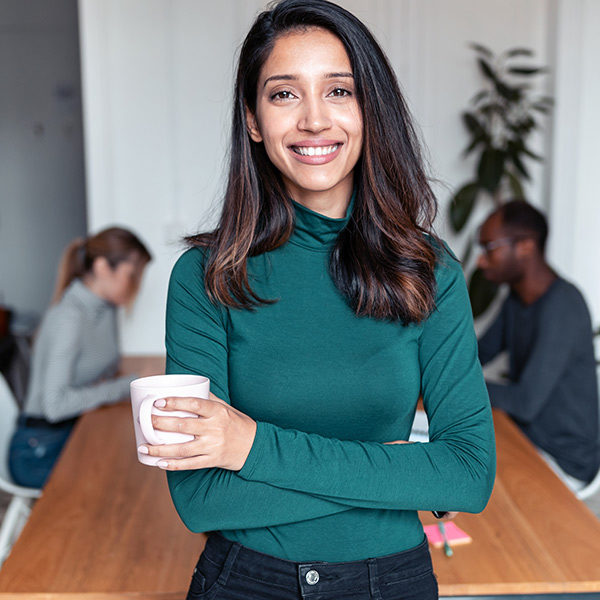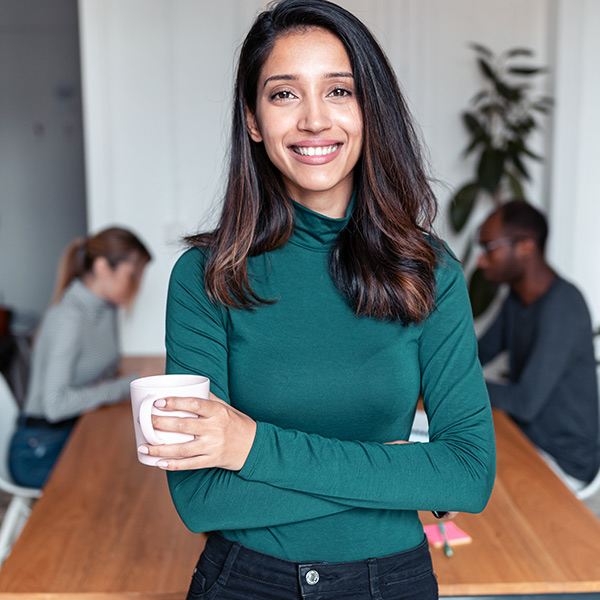 Say YES today to organ and tissue donation.