About Donation
Organ and Tissue Donation
"I cried the first time I took a breath without oxygen. My donor gave me the greatest gift you can give to a human being."
Darryl Price, Double-Lung Transplant Recipient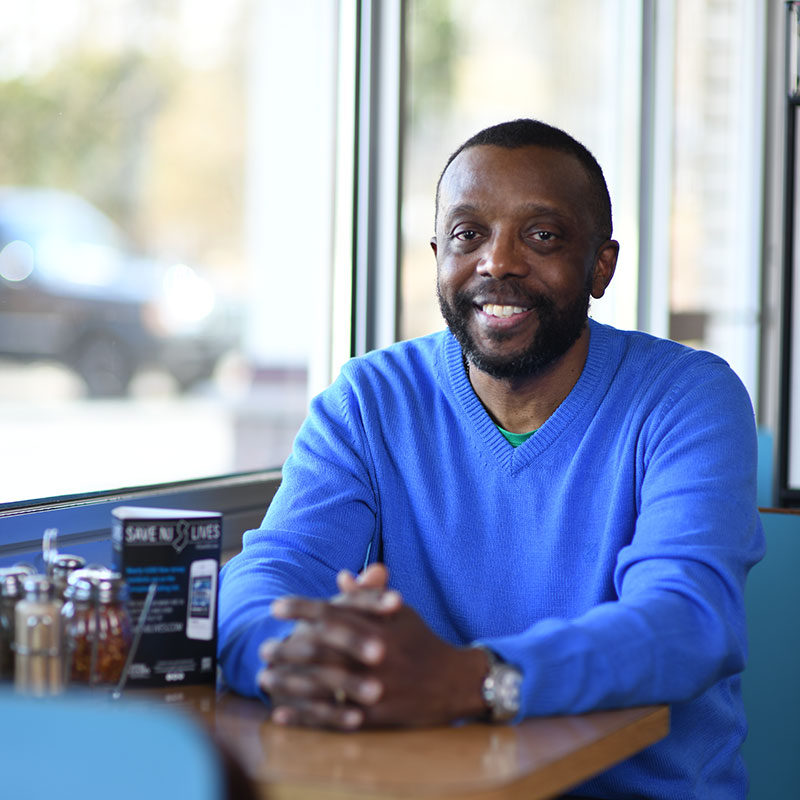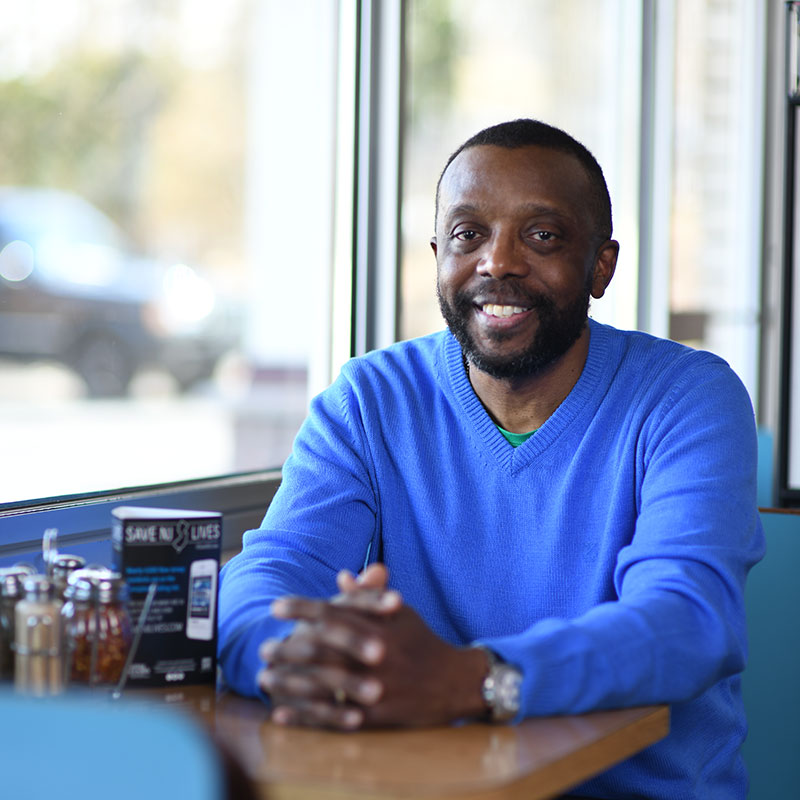 One organ donor can save eight lives and enhance the lives of up to 75 with the donation of corneas and tissue.
Unfortunately, there is a drastic shortage of organ donors in this country and the demand far exceeds the supply. 100,000 men, women and children await life-saving organ transplants and 17 people die each day while waiting. You have the power to help change that by registering today as an organ and tissue donor.
Organs that can be donated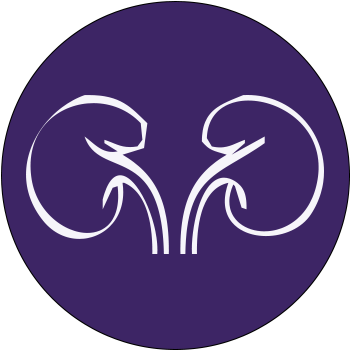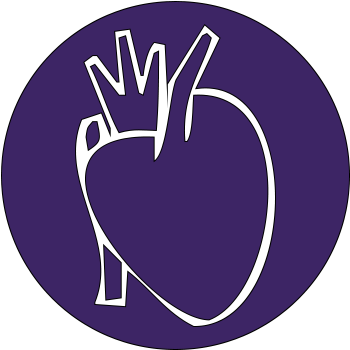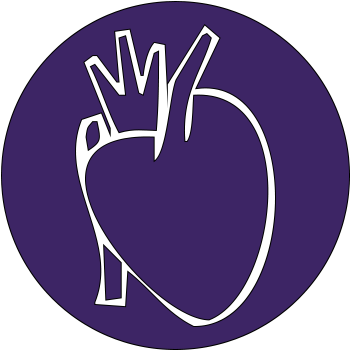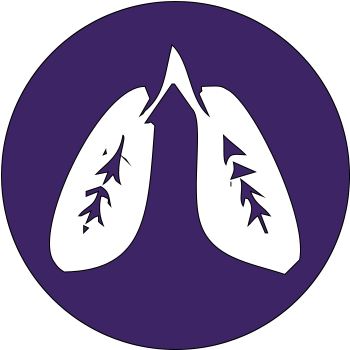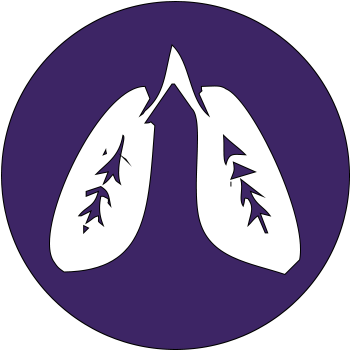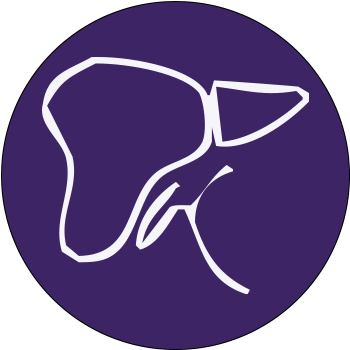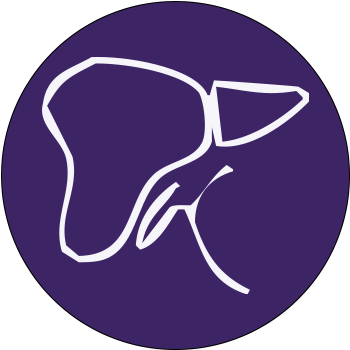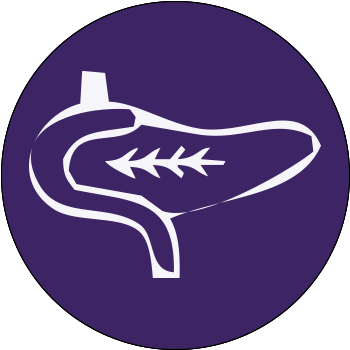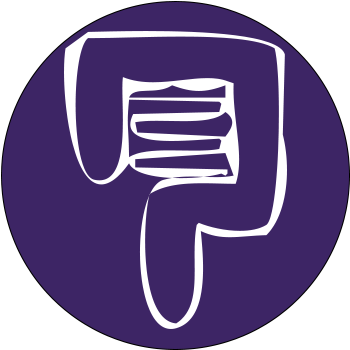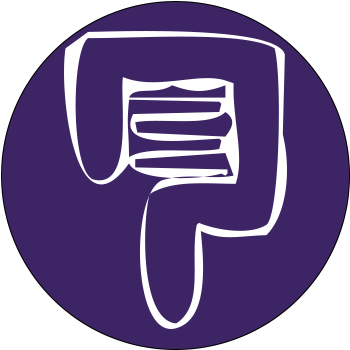 Tissue that can be donated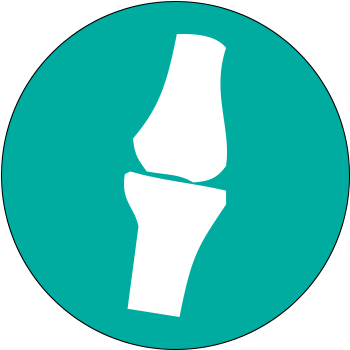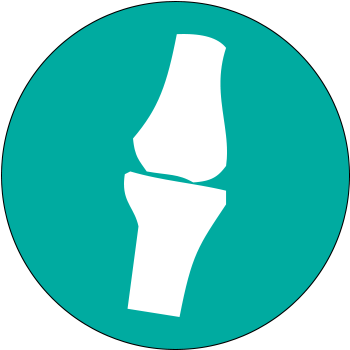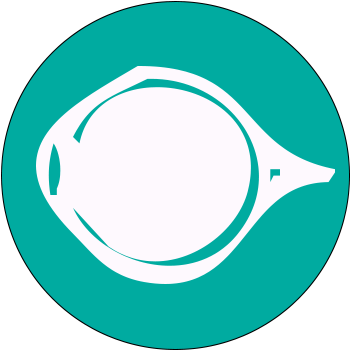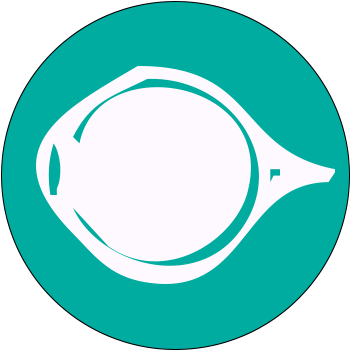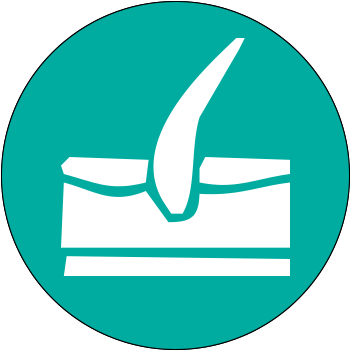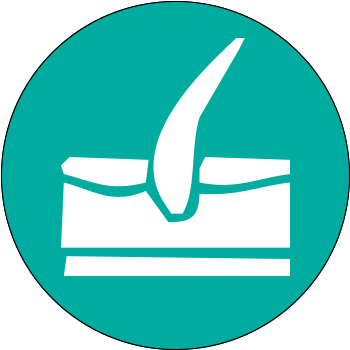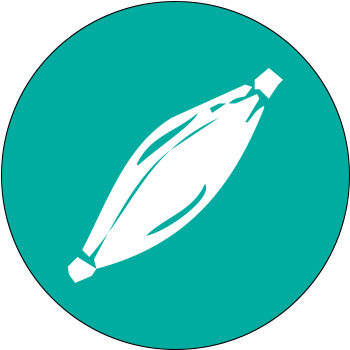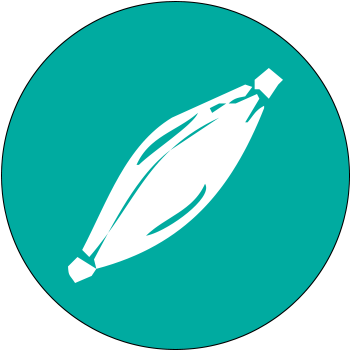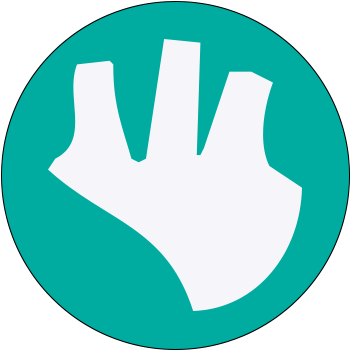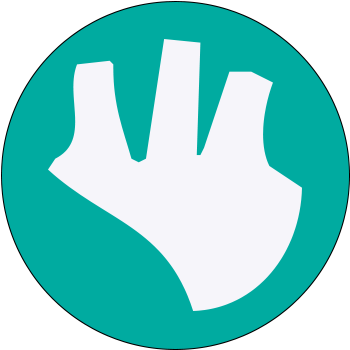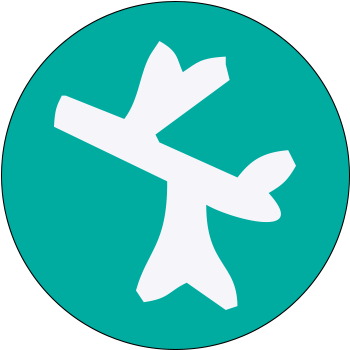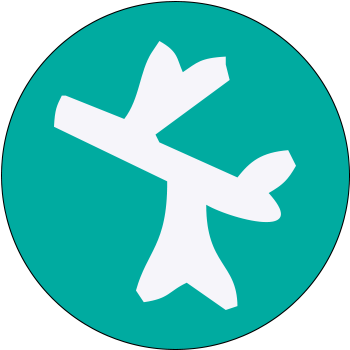 How organ and tissue donation works
The process is time-sensitive and complex, with various partners helping along the way to ensure every opportunity to save lives.
The key steps include:
Say YES and register today as an organ and tissue donor.
Living Donation
Living donation is made possible by selfless individuals who offer an organ or part of an organ to someone in need of a transplant. It is an opportunity to save a life while you are still alive.
While NJ Sharing Network does not facilitate living donation, we are supportive of the living donation process and committed to building a community to raise awareness about the life-saving gift of transplantation.
Interested in becoming a living donor?
Today, there are more than 6,000 living organ donations per year. Organs that can be donated by a living donor include kidney and a portion of the liver. The most common type of living donation is kidney donation.
To schedule an evaluation, contact one of the following renal transplant centers located in New Jersey:
Hackensack University Medical Center
Virtua Our Lady of Lourdes Hospital
Robert Wood Johnson University Hospital
Cooperman Barnabas Medical Center
Our Foundation's Living Donor Council can also provide resources and mentorship throughout your living donation journey. For more information email contactus@sharingnetworkfoundation.org.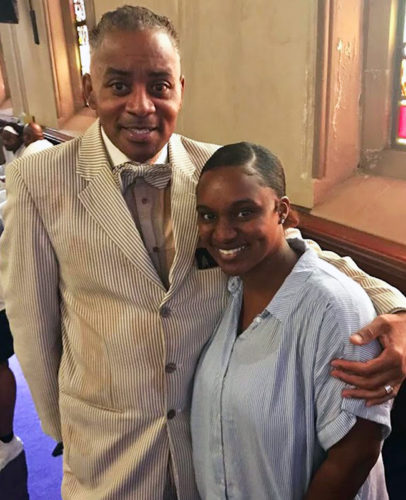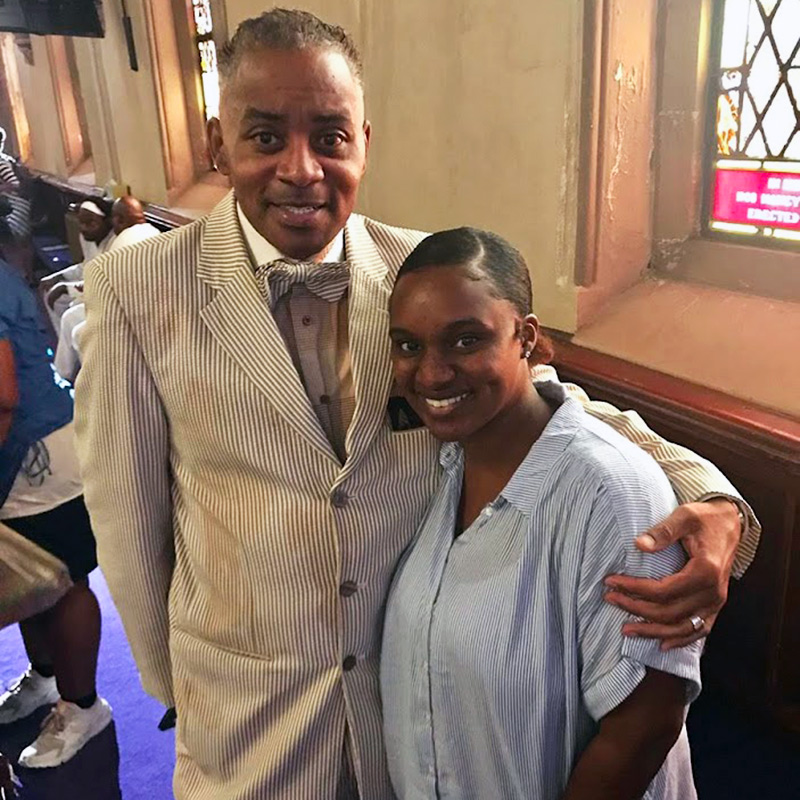 "My recipient is the father of triplets. I thought every kid needs their dad. Saving a life really does change more than one person's life."


Briana Edler-Strand
Living Kidney Donor
The National Kidney Donation Organization (NKDO) is an organization of Living Donors who help mentor those looking to donate a kidney as well as helping those who are in need of a kidney transplant. NKDO provides education and information to prospective living kidney donors. If you are interested in learning more about living kidney donation, please visit their website at www.nkdo.org.
What is Paired Donation or Paired Exchange?
For patients who have a willing living donor that is not compatible to them, there is an option for Paired Exchange, in which two candidates "trade" donors so that each candidate receives a kidney from a donor with a compatible blood type. For further details, learn more at National Kidney Registry (NKR), the Alliance for Paired Donation (APD) and the UNOS Kidney Paired Donation Program (KPD).