The Power of One
One organ and tissue donor can save 8 lives
and enhance the lives of over 75 others.
Say YES to donation today.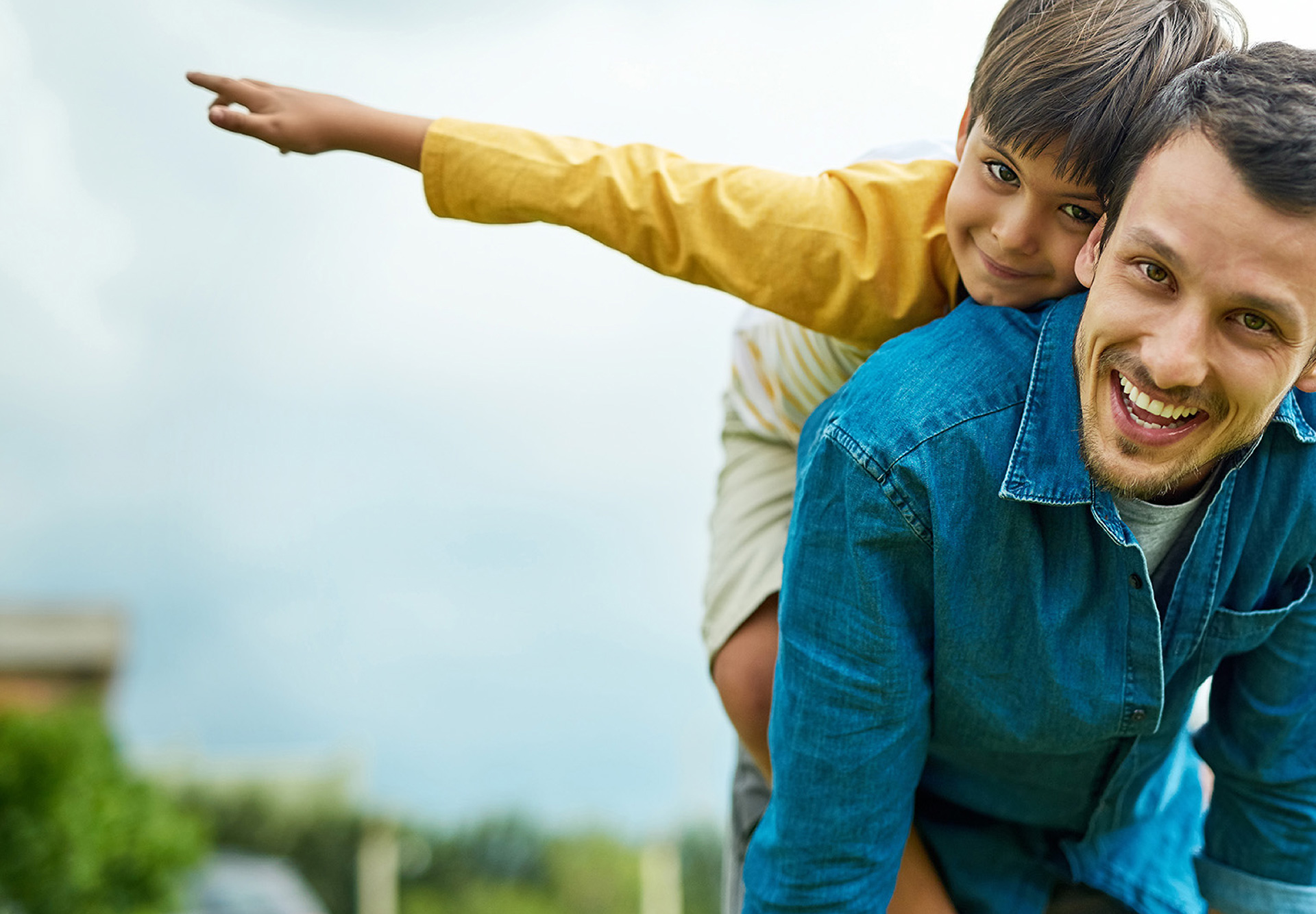 To Honor, To Remember, To Give Hope
Every day, we work to save and enhance lives through
organ and tissue donation and provide support to the
families of those who gave the Gift of Life.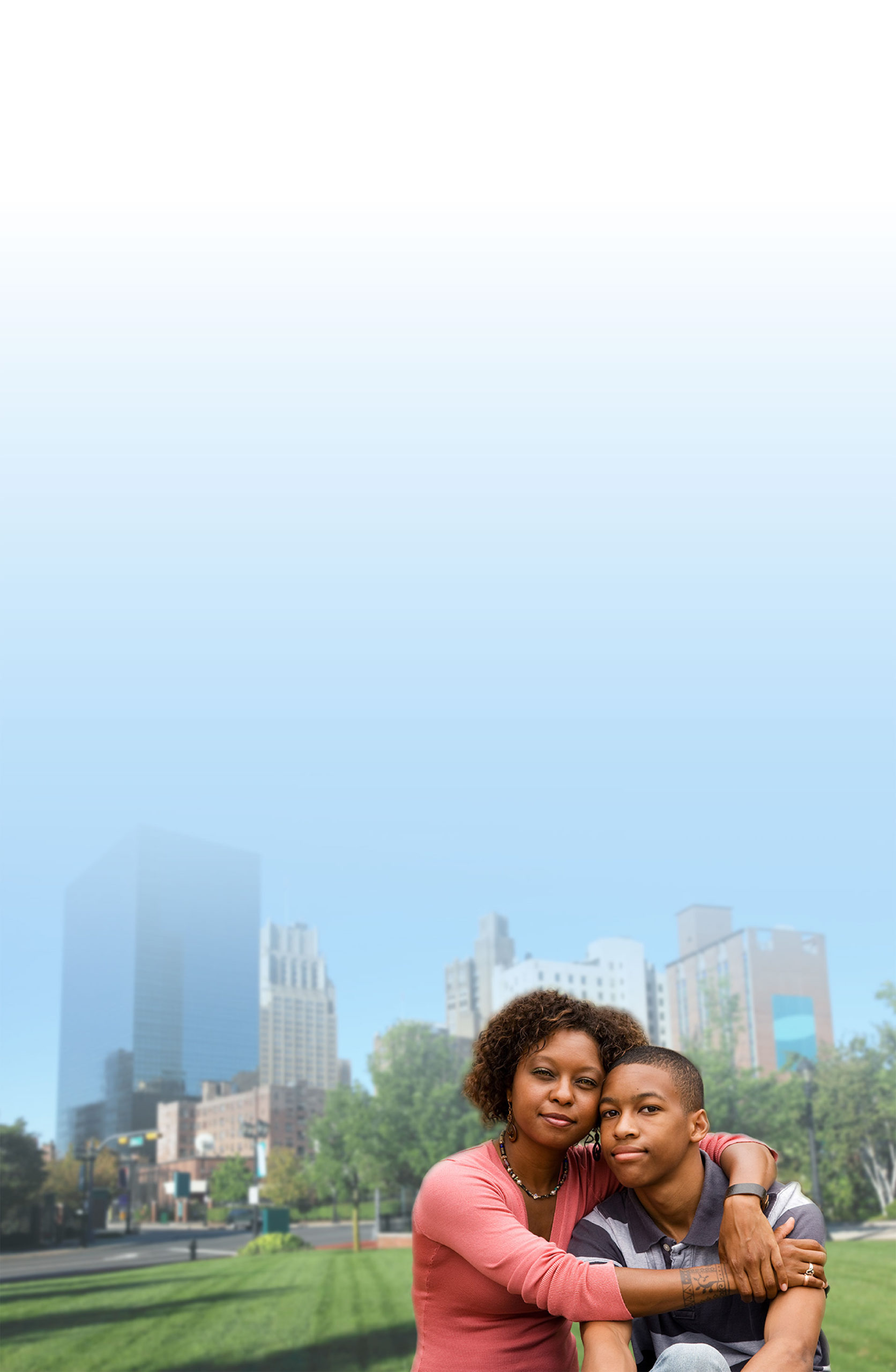 Behind every organ and tissue
donation is a story of hope.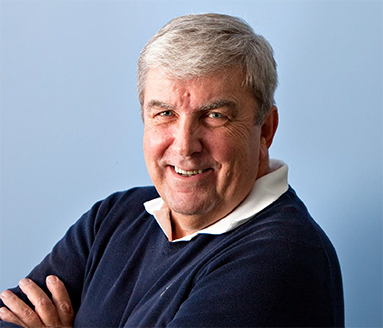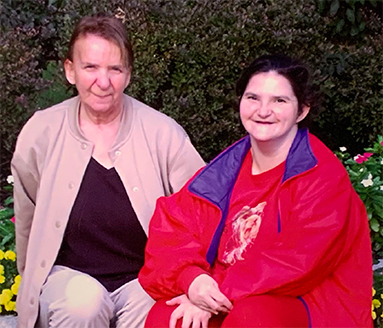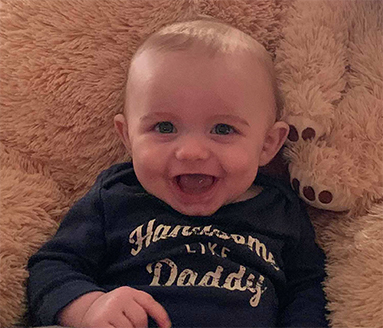 Every day, the generosity of New Jersey donors and their
families touch the lives of thousands of people in need.
Current through October
197
Organ Donors
518
Organs Transplanted
46,462
Tissue and Eye Gifts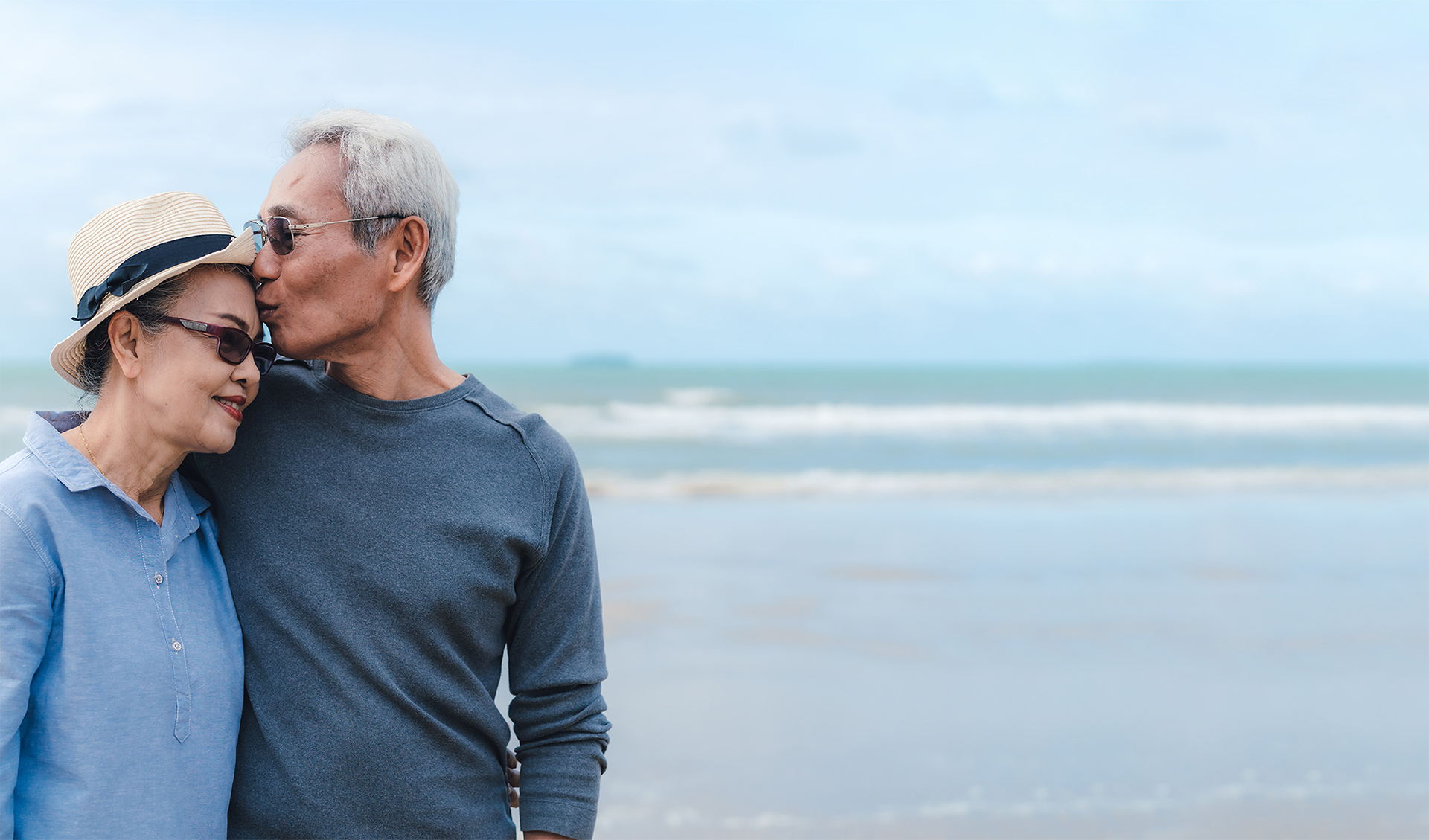 Support Our Life Saving Mission and Take Action
Here's how you can get involved.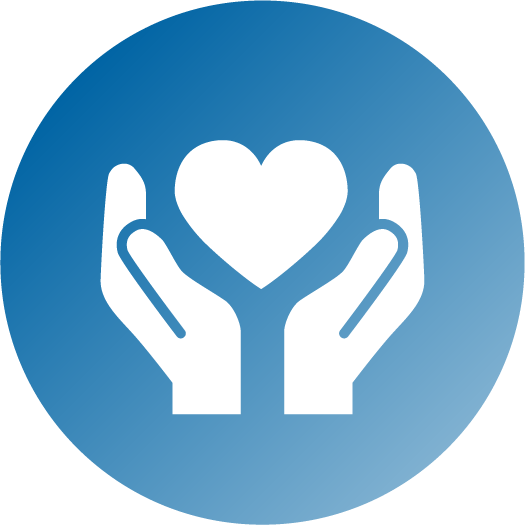 Register
Make the decision to save and enhance lives by registering as an organ and tissue donor today.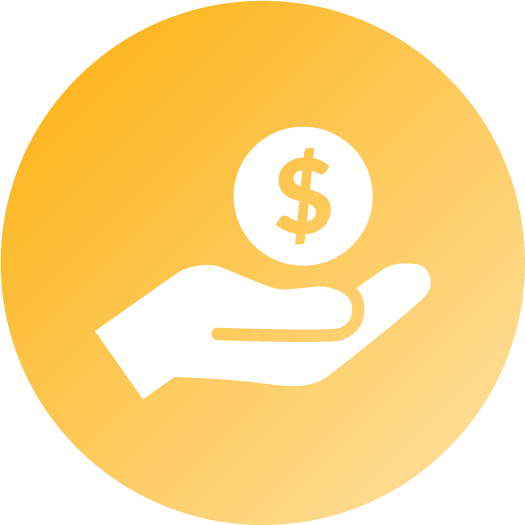 Contribute
Financial contributions bring us a step closer to providing the greatest gift of all… the gift of life.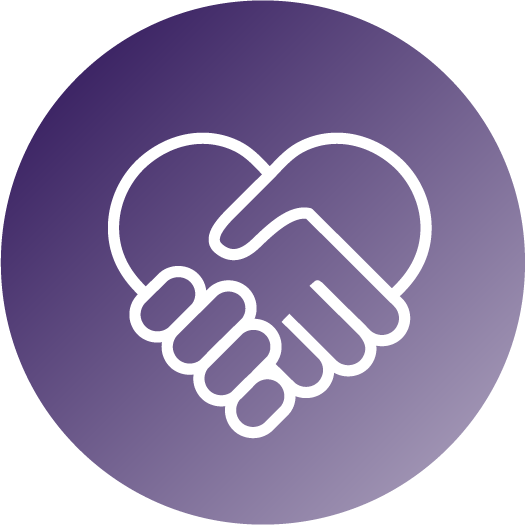 Volunteer
Help us share our life-saving message and educate the community about organ and tissue donation.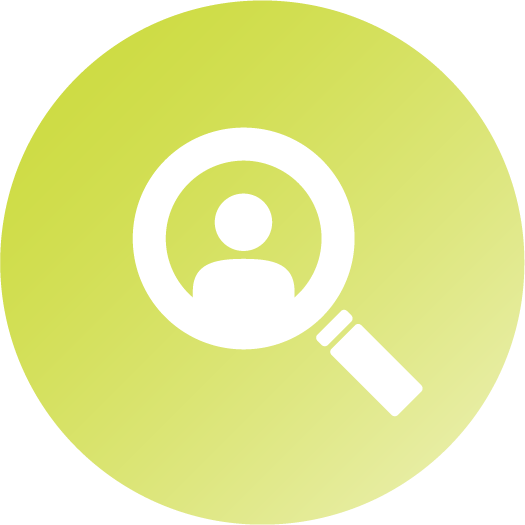 Explore Careers
We're looking for dedicated and compassionate people to join us in our life-saving mission.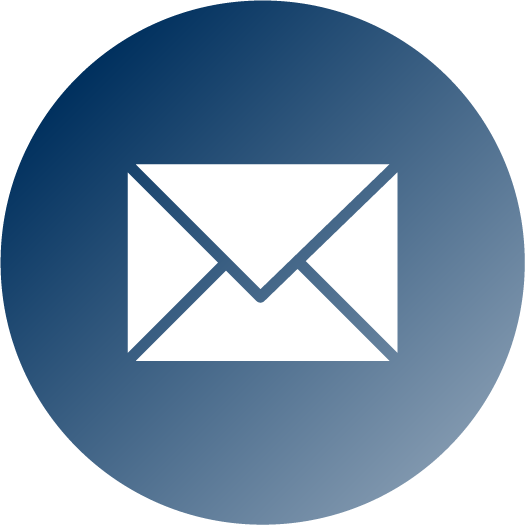 Join Our Mailing List
Stay informed about all the latest news and info from NJSN!
Check out the latest stories and updates
Dear Friends and Partners, William Arthur Ward, a popular American writer who infused many inspirational messages into his poems and articles, once said, "Feeling gratitude and not expressing it is like wrapping a present and not giving it." His words ring true, especially during this holiday season and as we get set to enter 2022

In November, we celebrated National Donor Sabbath with activities focused on educating faith-based communities about the critical need for organ and tissue donation, and the vital role faith plays in making the decision to register as a donor. Most major religions in the United States support donation as an unselfish act of charity. Several local

The popular NJ Sharing Network promotional van has hit the streets with a brand new design! Be sure to keep an eye out and honk (gently) if you see the van on the road for upcoming events.