The Power of One
One organ and tissue donor can save 8 lives
and enhance the lives of over 75 others.
Say YES to donation today.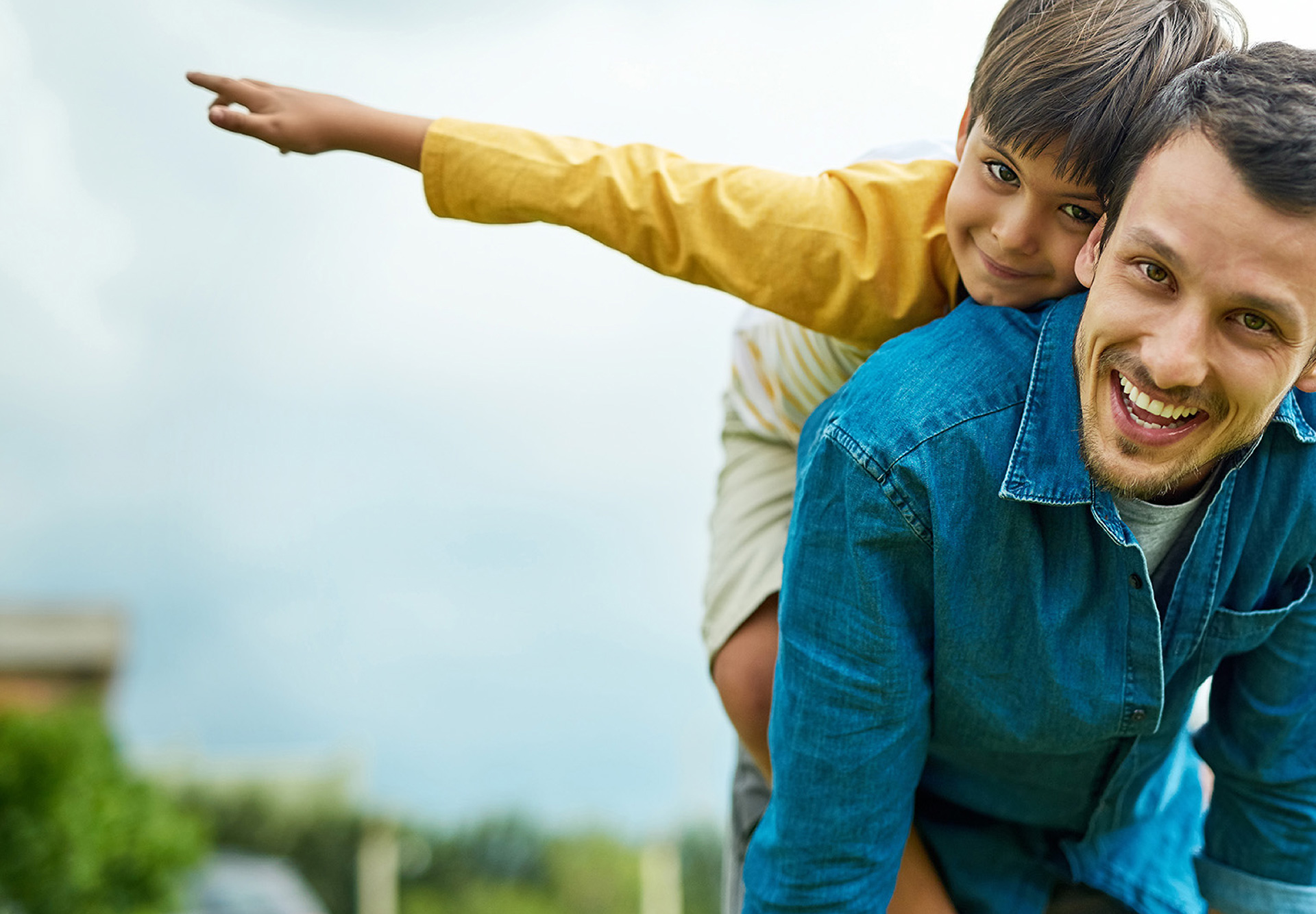 To Honor, To Remember, To Give Hope
Every day, we work to save and enhance lives through
organ and tissue donation and provide support to the
families of those who gave the Gift of Life.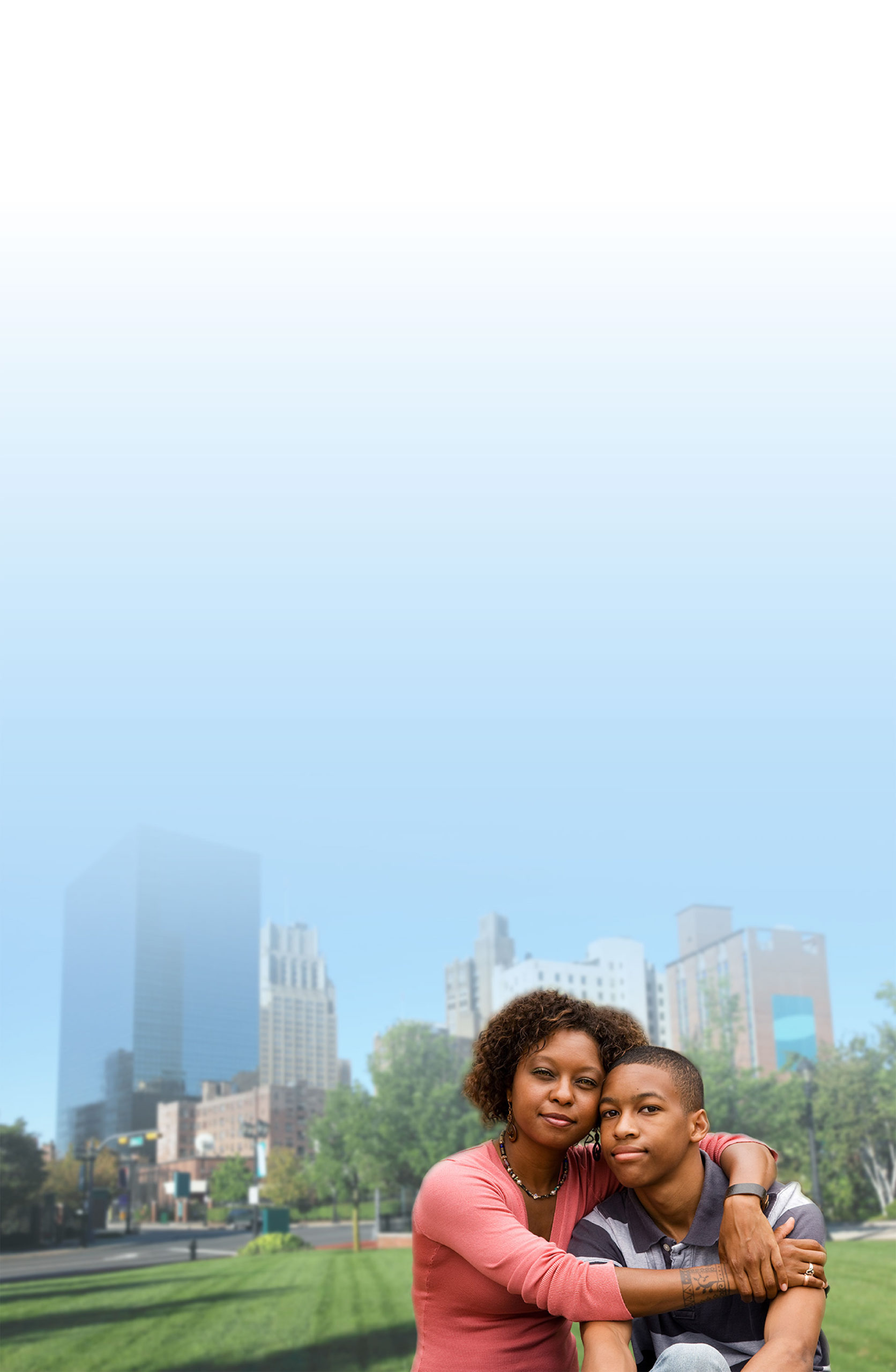 Behind every organ and tissue
donation is a story of hope.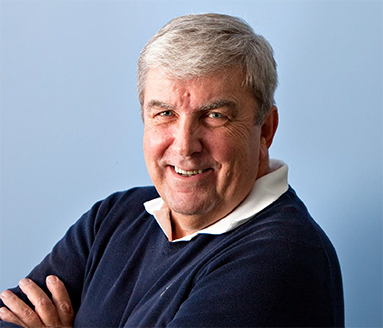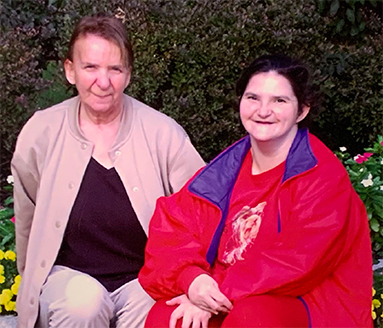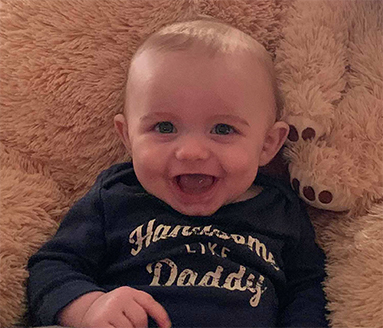 Every day, the generosity of New Jersey donors and their
families touch the lives of thousands of people in need.
Current through January 2022
27
Organ Donors
58
Organs Transplanted
306
Tissue and Eye Gifts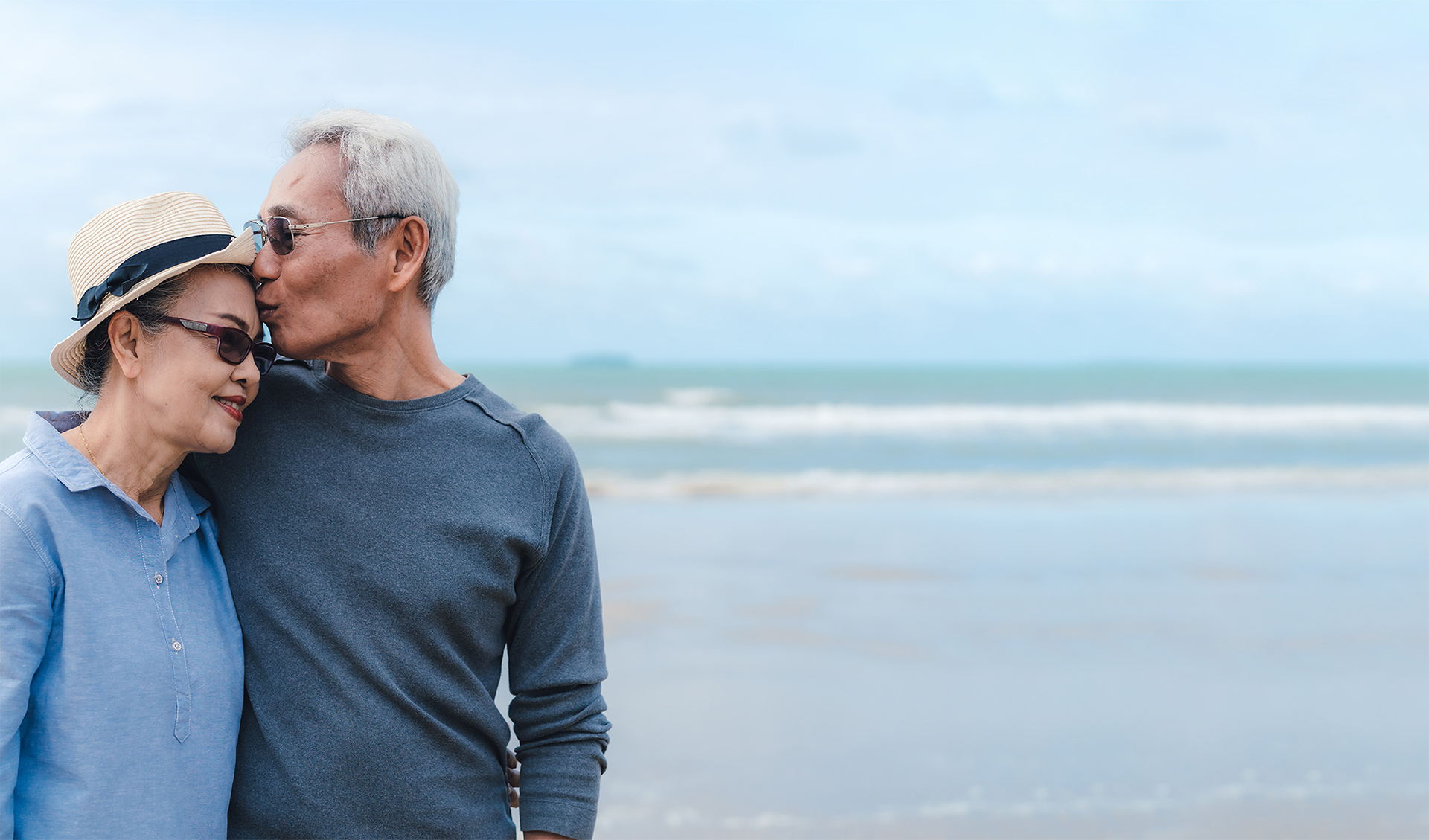 Support Our Life Saving Mission and Take Action
Here's how you can get involved.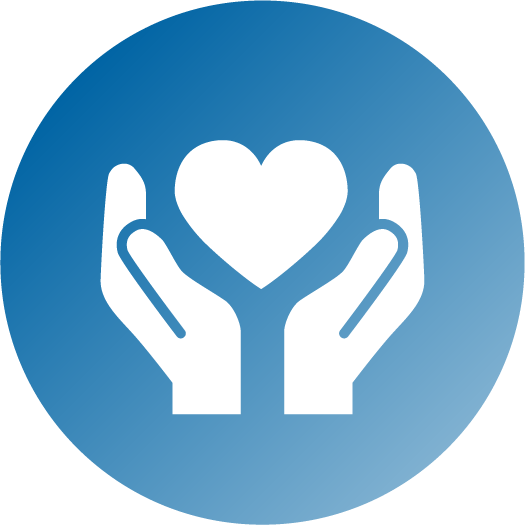 Register
Make the decision to save and enhance lives by registering as an organ and tissue donor today.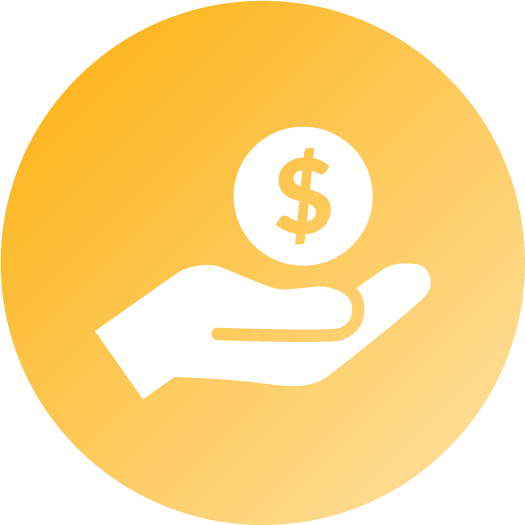 Contribute
Financial contributions bring us a step closer to providing the greatest gift of all… the gift of life.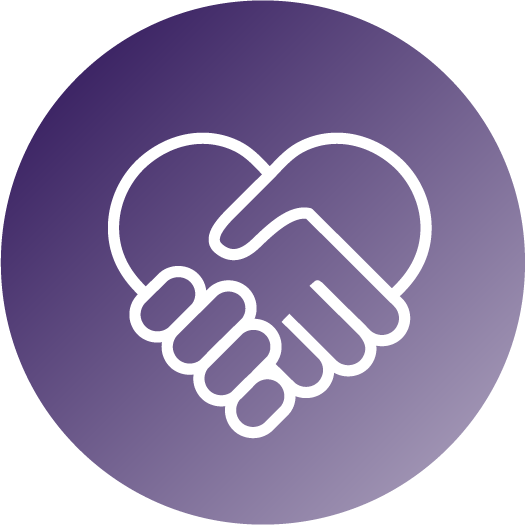 Volunteer
Help us share our life-saving message and educate the community about organ and tissue donation.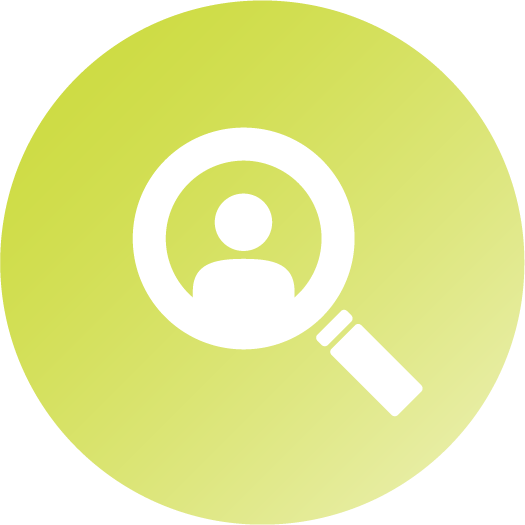 Explore Careers
We're looking for dedicated and compassionate people to join us in our life-saving mission.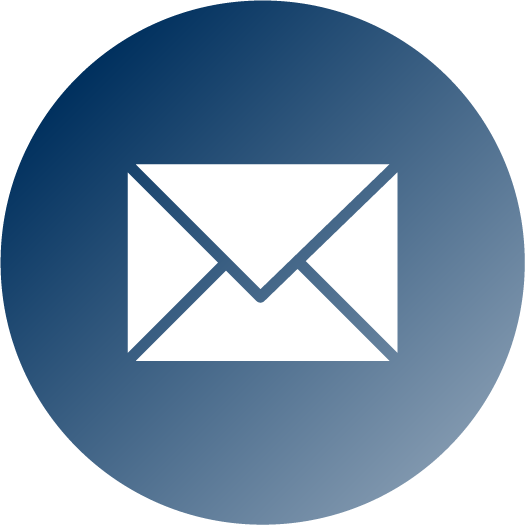 Join Our Mailing List
Stay informed about all the latest news and info from NJSN!
Check out the latest stories and updates
Featuring beautiful and inspiring stories of donors, recipients and living donors, our new issue of Circle of Life magazine celebrates the diversity that is woven into the fabric of our life-saving mission with thought-provoking insights and 'real talk' from local community leaders about organ and tissue donation

Observed annually in November, National Donor Sabbath seeks to educate faith-based communities across the country about the critical need for organ and tissue donation, and the vital role their faith plays in making the decision to register as a donor. Most religions support donation and view this gift as the ultimate act of charity and […]

We are pleased to announce the availability of multiple scholarships for 2024 graduating high school seniors. Learn more and apply today at www.SharingNetworkFoundation.org/scholarship. The deadline to apply is February 26, 2024.