February 14 is National Donor Day, dedicated to spreading awareness about donation and honoring the generosity of organ and tissue donors and their families.
One donor can save 8 lives and enhance the lives of over 75 others.
Join us in our life-saving mission by encouraging someone today to register as an organ and tissue donor.
Read the heartwarming stories of hope below. There's no greater way to share the love than through the gift of life!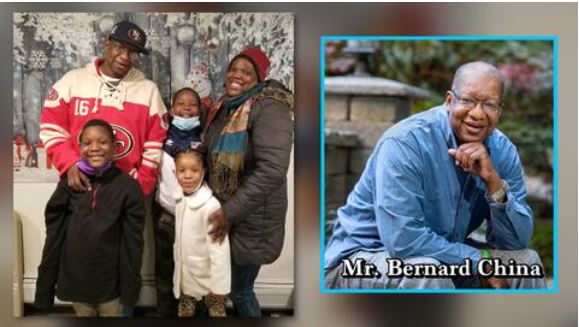 Bernard China of Newark calls December 30 his "second birthday" to remember the date of his life-saving heart transplant at Newark Beth Israel Medical Center (NBI). The road to Bernard's transplant began in August 2017, when he woke during the night and found it hard to breathe. Tests showed signs of heart failure and his condition worsened in the months and years ahead. On December 29, 2020, Bernard had been despondent on a call with his wife, Constance, as he waited for a transplant miracle. Constance and their five children urged him to rely on the strong faith they shared. "Bernard, it's going to come," Constance insisted. Shortly after midnight, Bernard received the call he was waiting for as a heart was available for transplant. Today, Bernard feels blessed to be back to many of his normal activities and is forever mindful of the selfless decision made by his organ donor.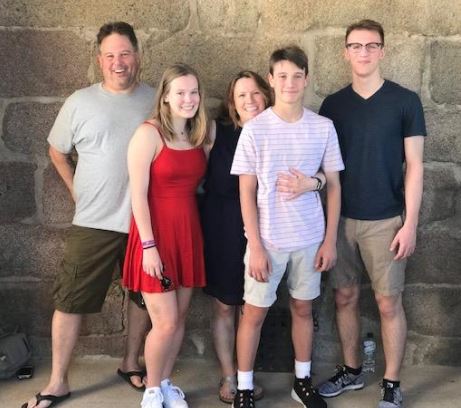 Jill Szalony of Montclair and her family recently celebrated the five-year anniversary of her life-saving heart transplant. Jill reflects every day on the gift of life that her donor gave her and the miracle of organ donation and transplantation. Jill is an active volunteer with the NJ Sharing Network, encouraging others to register as organ and tissue donors. She is also a member of Newark Beth Israel Medical Center's Patient Family Advisory Council to help provide healing and support. "All donor families are heroes," said Jill. "To give others hope and a chance at life when they are faced with sorrow – that is a selfless act of love and kindness. I try to live my life to the fullest in honor of my donor. Whenever I experience beauty in the world, a new adventure, or something amazing with my family, I thank my donor and her family."
Help spread the word by visiting us on Facebook and Instragram and sharing our life-saving message with friends and family!