Career Opportunities
What is a Surgical Recovery Specialist?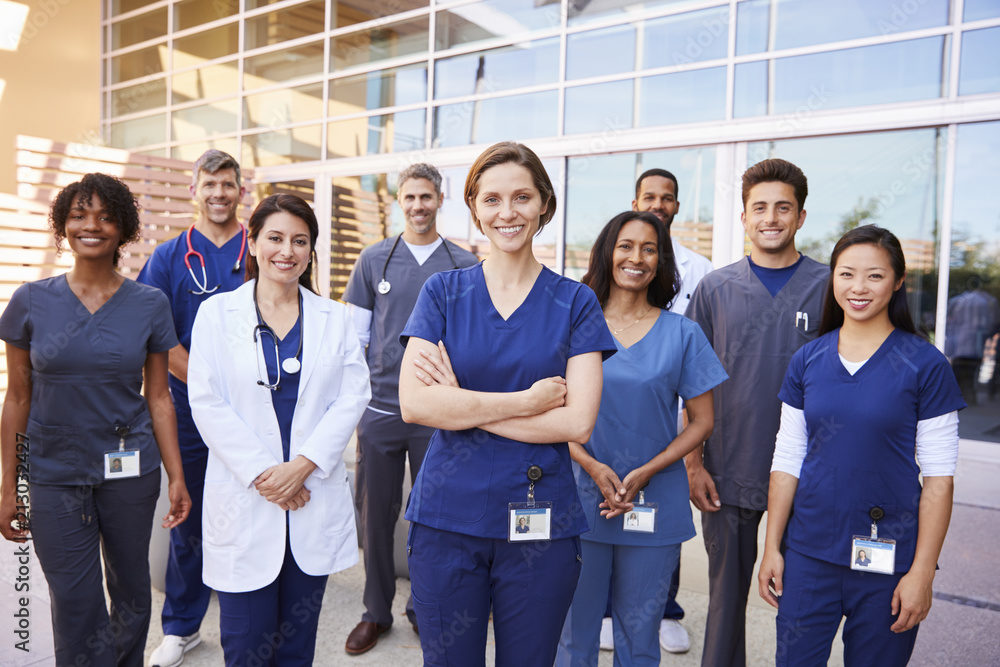 Have you ever wondered how recovered tissue gets to recipients? Here at NJ Sharing Network we have an entire team that specializes in the recovery and transportation of gifts.

Surgical Recovery Specialists aid in the donation and transplantation process through the assessment, prep and recovery of life-enhancing tissue, including including bone, corneas, skin, tendons, valves and veins.
Our team of Surgical Recovery Specialists work primarily in the operating room performing tissue recovery, along with packaging and labeling of tissue using sterile techniques according to accrediting agencies and processors standards.
Tissue that can be donated includes bone, skin, tendons, valves and veins, as well as corneas, which can restore sight to those in need. One tissue donor can heal and enhance the lives of over 75 others!
Responsibilities of a SRS:
This position requires 24-hour on-call status and is required to work extended periods, including 24-hour and overnight shifts.





Responsible for all regulatory compliance pertaining to tissue donation.





Responsible for timely compliance with all Network programs and policies.
A high school degree or equivalent is required for this position with one to two years of experience as a surgical technician or equivalent/related experience preferred.

Successful candidates are encouraged to obtain Certified Tissue Bank Specialist (CTBS) status.
Being a Surgical Recovery Specialist is a challenging role, but I am so proud to be a part of a team that honors the wishes of donors and their families for the precious gift of life. I know each day the work I do is saving lives.

Kisha Cox-Frederick

Surgical Recovery Specialist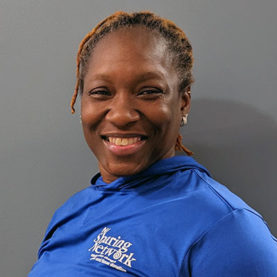 Ready to join the NJ Sharing Network team? We'd love to hear from you!