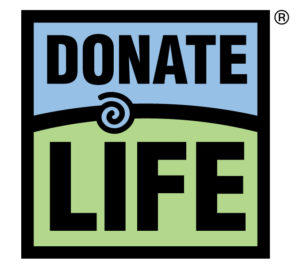 Thank you for your decision to Donate Life through organ and tissue donation!
We encourage you to talk to your family members about your decision to Donate Life and make them aware of your legally binding gift.
Need to update or remove your registration?
Please note that you can access your registration record at any time by entering key identifying information provided during registration.