Register today as an organ and tissue donor.
Over 100,000 people in the United States are waiting for a life-saving transplant and nearly 4,000 live right here in New Jersey. Tens of thousands more need life-enhancing tissue or cornea transplants each year.
One organ and tissue donor can save 8 lives and enhance the lives of over 75 others. But the waiting list is long and for many, organ and tissue donation can mean the difference between life and death.
Join your fellow 2.7 million New Jerseyans who have made the generous decision to register as organ and tissue donors.
Say YES for your loved ones
FACED WITH A TRAGEDY, WOULD YOUR FAMILY KNOW YOUR FINAL WISHES?
Most of us would want to ease the burden on our family at such a difficult time. By registering as an organ and tissue donor today, you can save your loved ones from a difficult decision and also bring them comfort and healing knowing that you helped people through organ and tissue donation.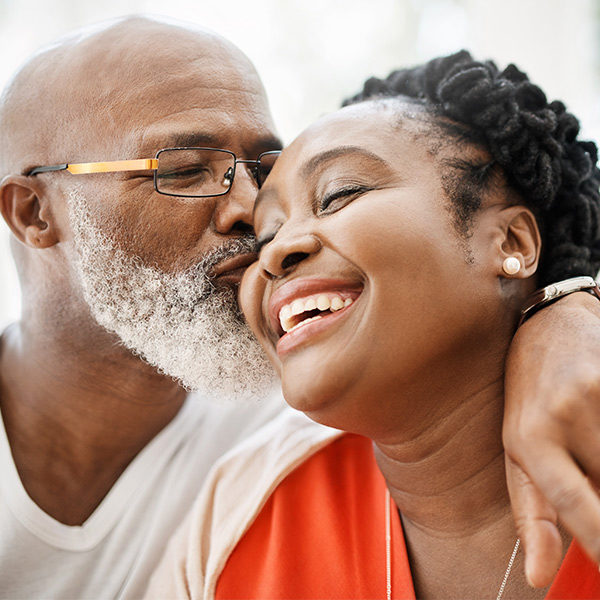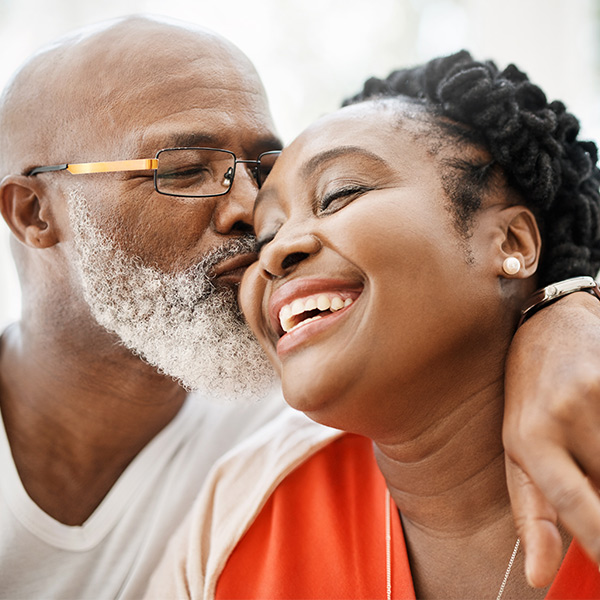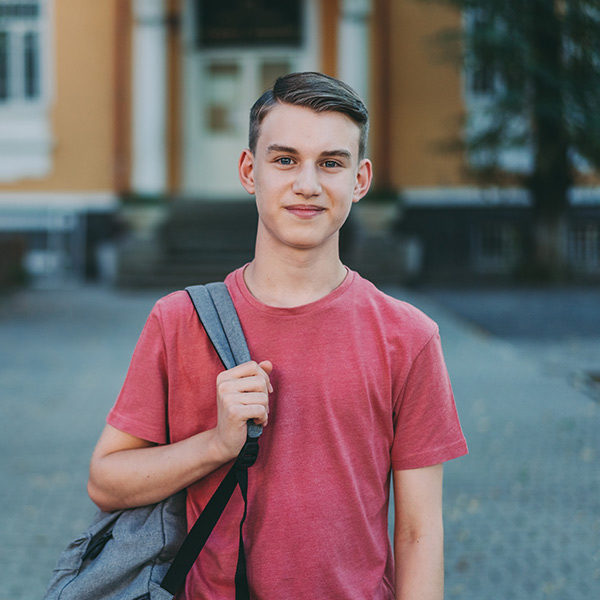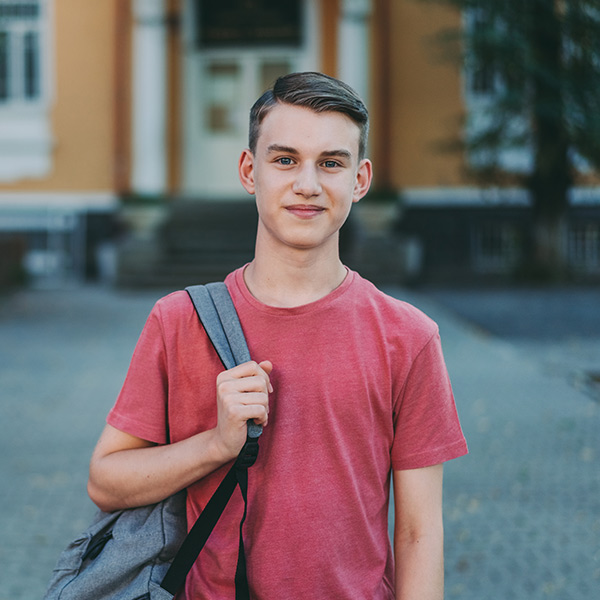 Say YES for those who are waiting
GIVE HOPE TO THOSE WAITING FOR A SECOND CHANCE AT LIFE
The number of people waiting remains high because there aren't enough donated organs to meet the need for transplants. By registering as a donor, you could save the lives of up to 8 people.
Say YES and be a hero
MAKE ORGAN AND TISSUE DONATION A PART OF YOUR LEGACY
A hero is someone who is selfless, generous in spirit, who tries to help people and give back as much as possible. Choosing to give the gift is a way to leave a lasting legacy, not just for yourself but for your friends and loved ones to continue to honor.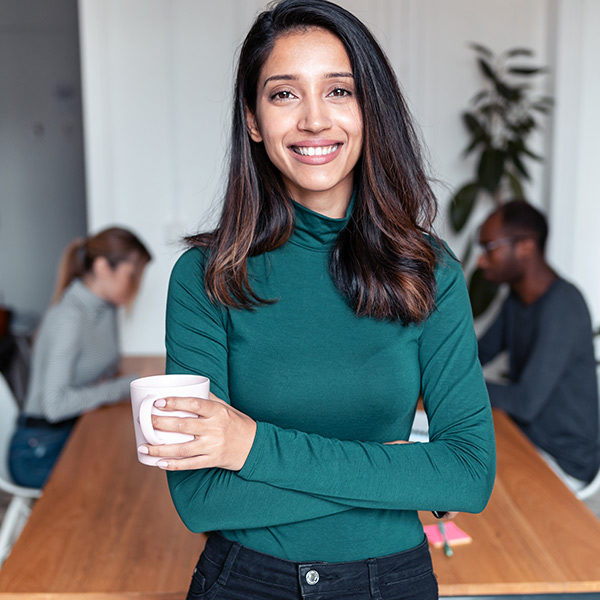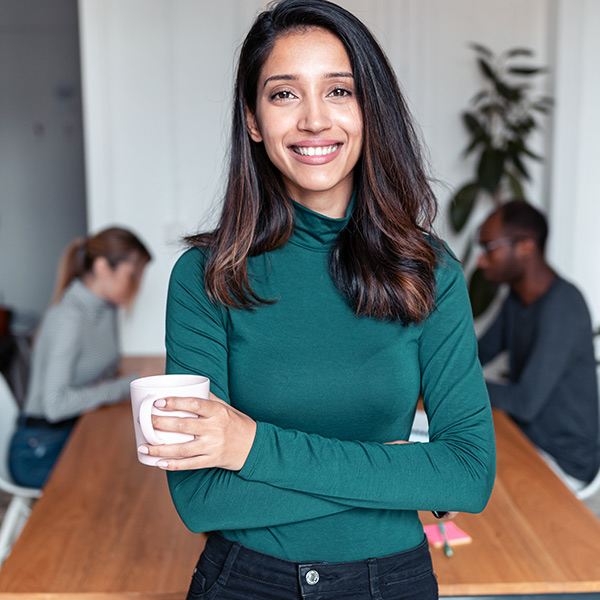 I never thought that the day would come when I could return back to active duty. But thanks to my donor and my doctors this dream became a reality. I hope that my story can give hope to others that may need a transplant to inspire them to keep the faith."

Mathew Pribish

Transplant Recipient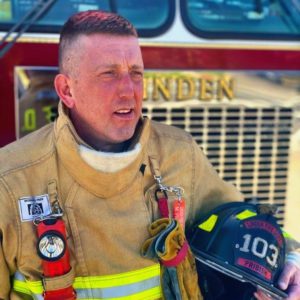 The National Donate Life Registry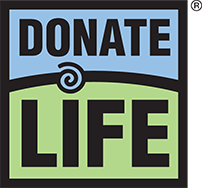 The National Donate Life Registry is managed by Donate Life America.
Registering your decision to be an organ donor in the National Donate Life Registry ensures your donor registration travels with you, no matter where you live or move across the country.
Frequently Asked Questions
What is organ transplanation
If you have a medical condition that may cause one or more of your vital organs to fail, transplantation may be a treatment option. A transplant is a surgical operation to give a functioning human organ to someone whose organ has stopped working or is close to failing. In some cases, a living person can donate all or part of a functioning organ. In other instances, the donor would be someone who has recently passed away.
Who can be a donor?
People of all ages and medical histories should consider themselves potential donors. Your medical condition at the time of death will determine what organs and tissue can be donated.
Will my own medical care be compromised if the hospital is aware that I have an organ donor designation on my license?
No. The decision to be an organ donor will in no way affect the level of medical care for a sick or injured person. The team of doctors and nurses involved in treating the patient is not involved with the recovery/transplant team, which is called only after death has occurred.
Does my religion support organ and tissue donation?
All major religions support donation and consider it the greatest gift a person can give. Click here to learn more.
Are there additional costs to be an organ and/or tissue donor?
There is never a charge to the family or estate of the donor for organ and tissue recovery. The donor family pays only for medical expenses before death and costs associated with funeral arrangements. All associated recovery costs are paid by NJ Sharing Network. It is an altruistic gift and by law, NJ Sharing Network is not able to pay for any other funeral or hospital charges unrelated to the donation process.
Are there age limits for donating organs?
There is no definitive age limit for organ donation. Organs from donors as young as a few days to adults in their 90's have been successfully transplanted. A patient's medical history is more important than the age of the donor. If a patient has a normal functioning organ and is in good health, then organ donation can be an option.
If I have a medical condition, can I still donate?
Don't rule yourself out from being an organ donor because you have a health condition. You're always encouraged to register. Even with an illness, you may be able to donate your organs or tissue. The transplant team will determine what can be used at the time of your death based on a clinical evaluation, medical history and other factors. Even if there's only one organ or tissue that can be used, that's one life saved or improved.
Will donation impact traditional funeral services?
During the recovery procedure, the utmost care and respect is given to the donor's body and every effort is made to meet your needs. Donated organs and tissue are removed by skilled medical professionals in a sterile surgical procedure. An open casket funeral is possible for organ and tissue donors, and funeral arrangements can continue as planned following donation.
I'd like to donate a kidney to someone. How can I be tested to see if I am a match?
Within the United States, living donations of a kidney can be made to a family member, friend, or anyone on the waiting list. Living donations are arranged through many kidney transplant centers throughout the U.S. They will test to see if you are a match and if you are healthy enough to safely undergo surgery. Click here for more information about living donation.
Can non-residents donate and receive organs in the U.S.?
Yes. Non-resident aliens—people who don't live in the U.S. or aren't citizens—can both donate and receive organs in the United States. Organs are given to patients according to medical need, not citizenship.
Registering as an organ and tissue donor
How can I register as an organ and tissue donor?
You can register on the National Donate Life Registry by clicking here or through the Health app on your iPhone. You can also register on the NJ State Registry by visiting your local MVC office.
What's the difference between registering online and registering at my local MVC?
When you register as an organ and tissue donor here or through the Health app on your iPhone, you are registering on the National Donate Life Registry. When you register through your local MVC, you are registering on the NJ state registry. Regardless of which you choose, you will be registered as an organ and tissue donor. Advantages of registering on the National Donate Life Registry are that your donor designation will travel with you across state lines, has no expiration date and does not need to be renewed. If you register on the NJ state registry, you will need to renew your donor designation every time you renew your driver license or state issued ID. Either way, be sure to tell your family about your decision. If the time comes, they won't be surprised and they can help carry out your wishes. They may be asked to provide information to the transplant team.
When I register as an organ and tissue donor, what am I authorizing?
The National Donate Life Registry authorizes the recovery of organs, eyes and tissue for transplant. If organs are not suitable for donation at the time of death, the family will have the option to donate to research.
Do I have to be 18 or older to register?
You may register as a donor if you are under 18. Such a registration is considered intent, not authorization, to donate. If a minor is ever in a position to be an actual donor, the family's permission will be required. Once the minor turns 18, he/she will be contacted and asked to update his/her record. If this step is complete, the registration will be considered full legal authorization. If not, the document of gift will be noted as registered while under 18 years old and as such will be considered intent to donate, which will be shared with the family.
How do I change my donor designation?
If you registered on the National Donate Life Registry, you can access your donor record by visiting www.registerme.org and clicking the blue "Edit Registration" button. You will be asked to enter a few key data fields (e.g., name, address, last 4 of SSN) to log in to your donor record and can then update your designation. If you registered through an MVC and wish to change your donor designation, a Change of Status form is available for download here. To change your organ donor status on your driver's license or non-driver ID card, please visit a motor vehicle agency.
I have my organ donor designation on my drivers license. Is that enough?
That's an important step, but it's also important to share your wishes with your family. Most families want to carry out the wishes of their loved one, so please be sure to tell them how you feel.
I have an organ donor card. Is that enough?
No. There's no way of knowing if the card would be with you or if it would be examined in the event of your death. If you wish to be a donor, click here to register on the National Donate Life Registry.
Say YES and register today as an organ and tissue donor.