Career Opportunities
What is a Clinical Donation Specialist?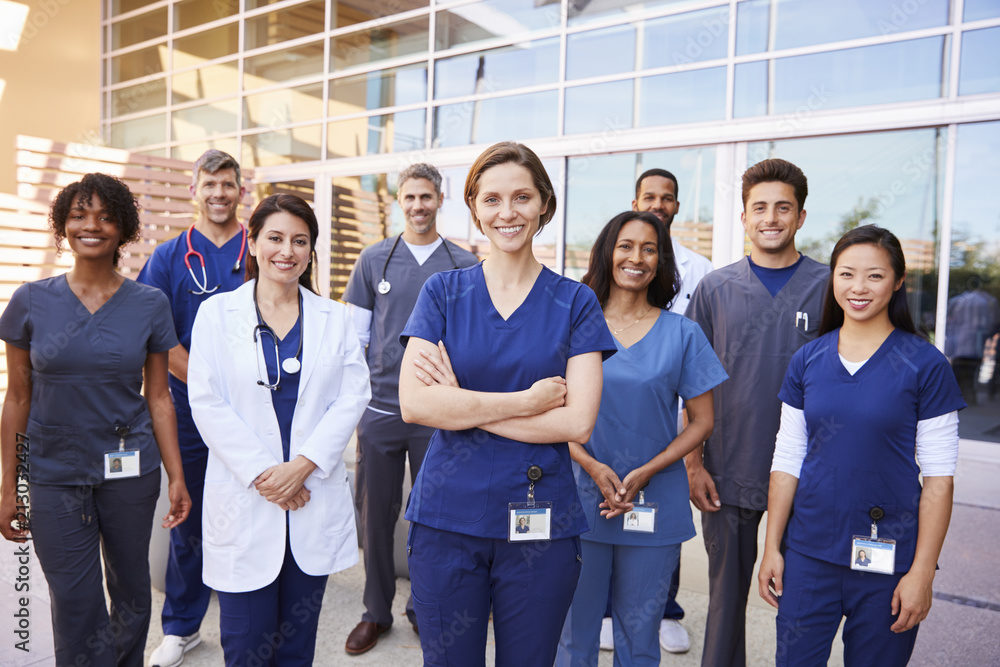 Clinical Donation Specialists (CDS) are an integral part of NJ Sharing Network's mission to save lives through organ and tissue donation. Clinical Donation Specialists facilitate the organ and tissue donation process and support families while offering the opportunity to give hope to others through the precious gift of organ and tissue donation.

Responsibilities of a CDS:
Responds onsite to hospitals in our service area and ensures that each referral is reviewed for medical suitability.





Accurately enters all data related to the donor evaluation into the Electronic Medical Record System (EMR) while following best documentation practices.





Collaborates with hospital staff to provide guidance, support and education through the donation processes.





Manages the physiology of the donor to ensure maximum viability of the precious gift of life for transplantation. Implements donor management standing orders, reviews results of testing and identifies needs for additional management.





Allocates organs according to UNOS policies through the national system.





Works with the transplant centers to perform additional donor testing and screening.





Coordinates logistics of the Operating Room with all teams involved.





Facilitates the organ recovery process in the Operating Room including reviewing documentation according to regulatory agency guidelines, maintains donor stability throughout, completes intraoperative and anatomy paperwork and verifies packaging and labeling of all organs according to policy.
"As a Critical Care Nurse, it has always been my passion to work with others to help save lives. My role allows me to manage donor patients, support families and help make the gift of life possible."

Annette Bourhill

Manager of Clinical Specialists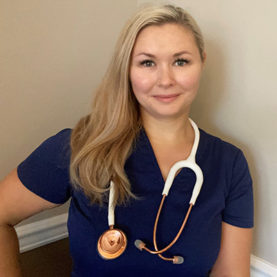 Ready to join the NJ Sharing Network team? We'd love to hear from you!