The Power of One
One organ and tissue donor can save 8 lives
and enhance the lives of over 75 others.
Say YES to donation today.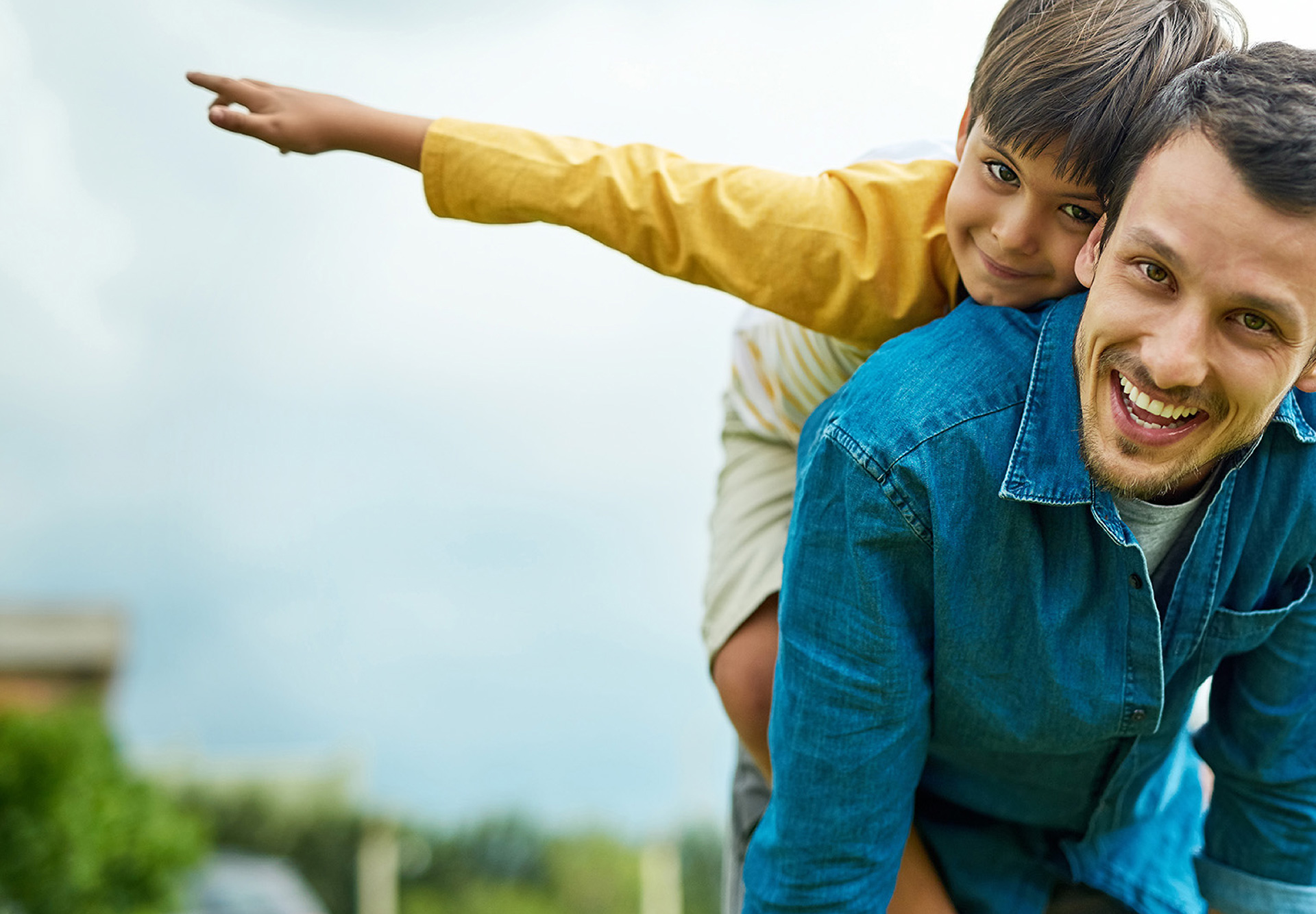 To Honor. To Remember. To Give Hope.
Every day, we work to save and enhance lives through
organ and tissue donation and provide support to the
families of those who gave the Gift of Life.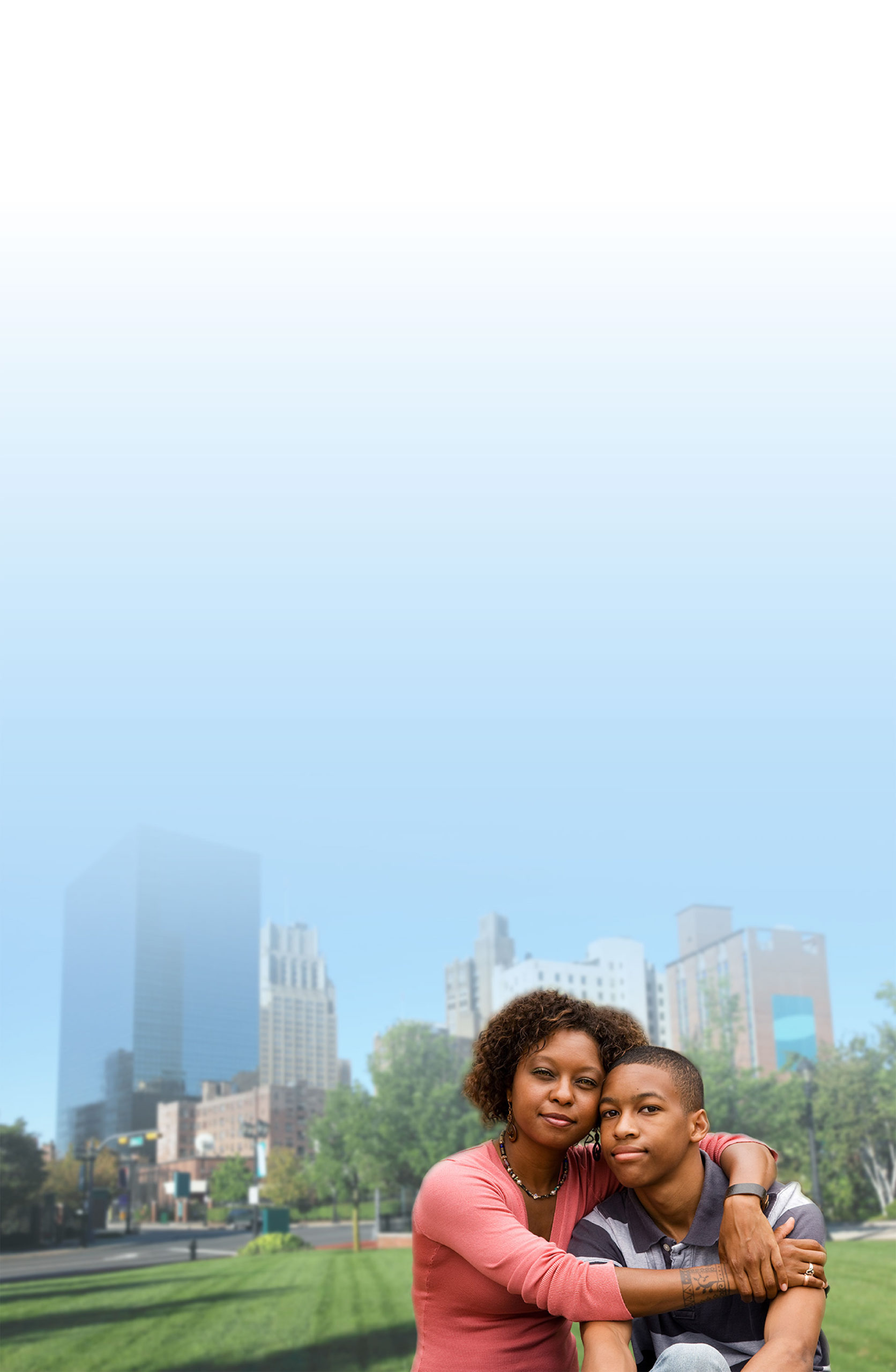 Behind every organ and tissue
donation is a story of hope.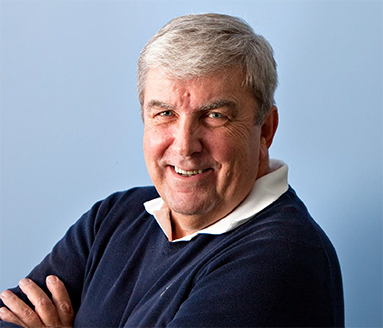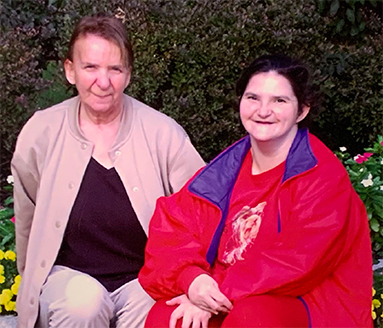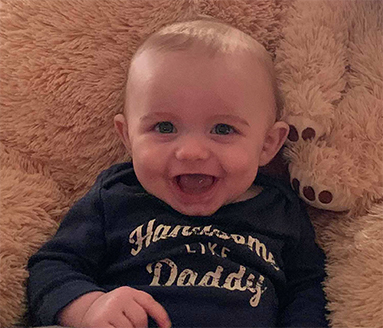 Every day, the generosity of New Jersey donors and their
families touch the lives of thousands of people in need.
In 2022, the number of organ donors in a single year reached an all-time high in New Jersey and more life-saving organs were transplanted than ever before.
283
Organ Donors
670
Organs Transplanted
39,990
Tissue and Eye Gifts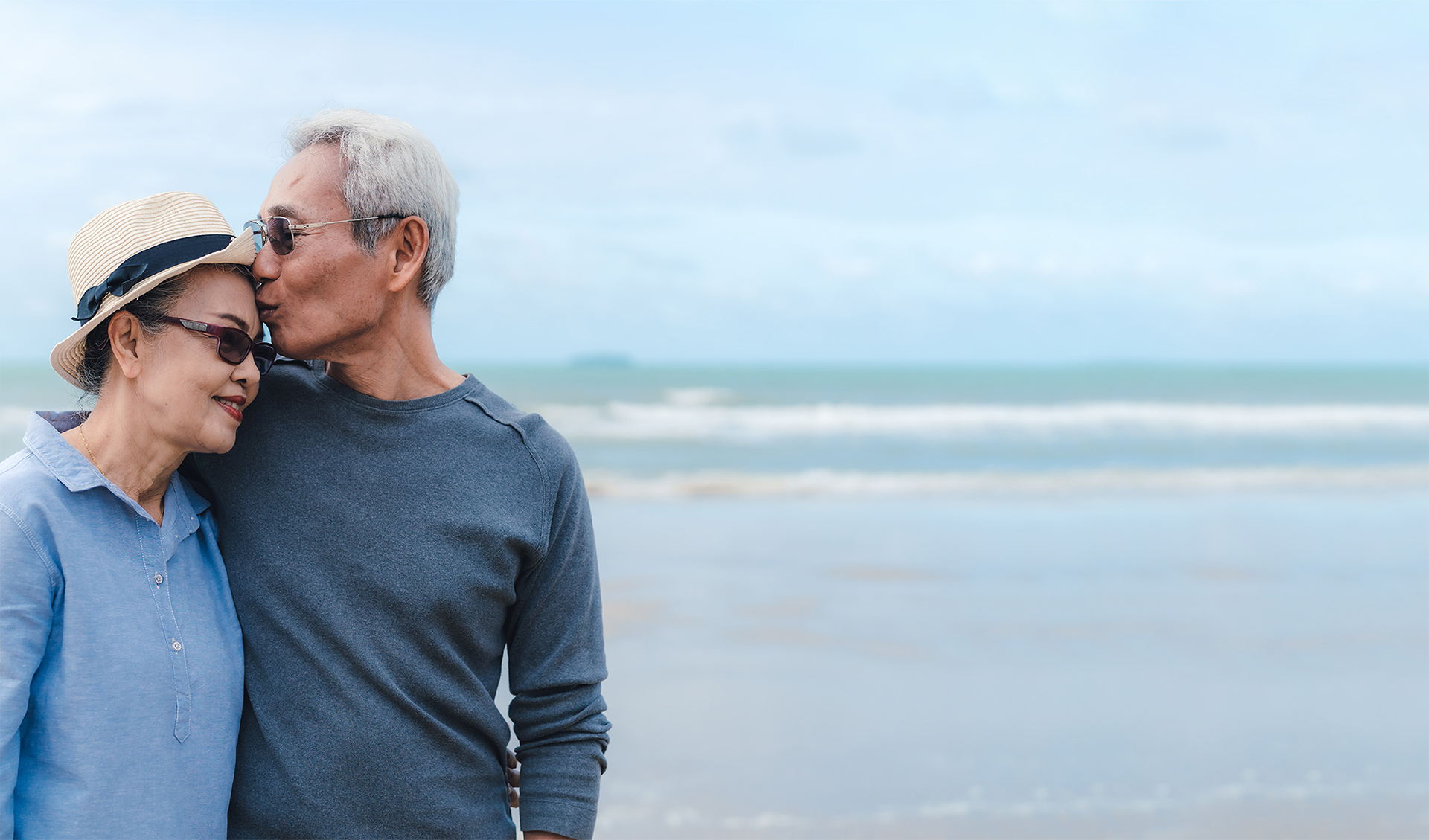 Support Our Life Saving Mission and Take Action
Here's how you can get involved.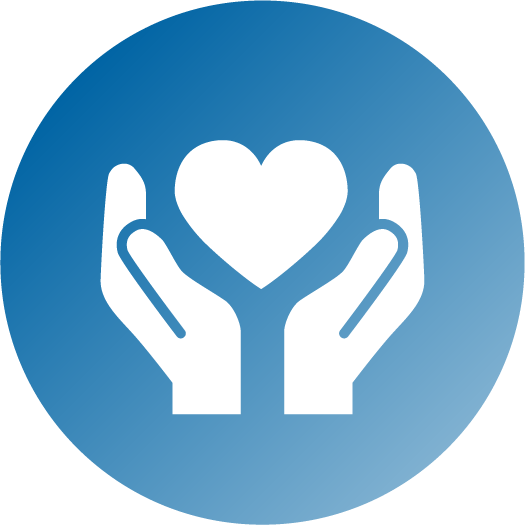 Register
Make the decision to save and enhance lives by registering as an organ and tissue donor today.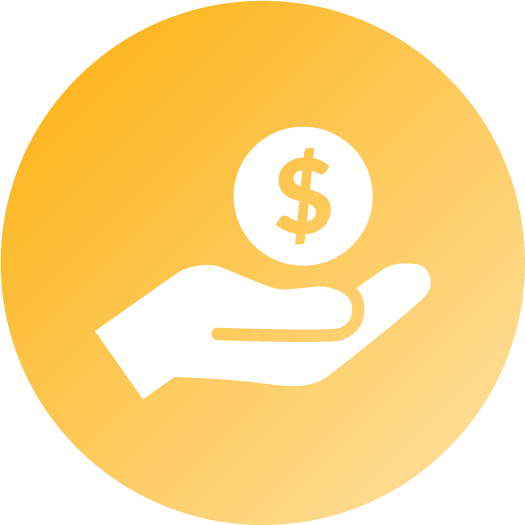 Contribute
Financial contributions bring us a step closer to providing the greatest gift of all… the gift of life.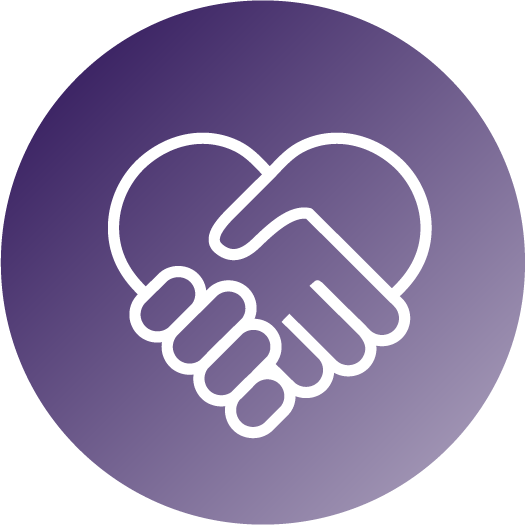 Volunteer
Help us share our life-saving message and educate the community about organ and tissue donation.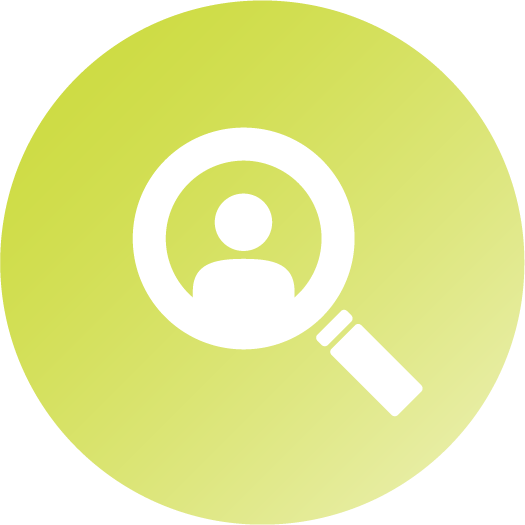 Explore Careers
We're looking for dedicated and compassionate people to join us in our life-saving mission.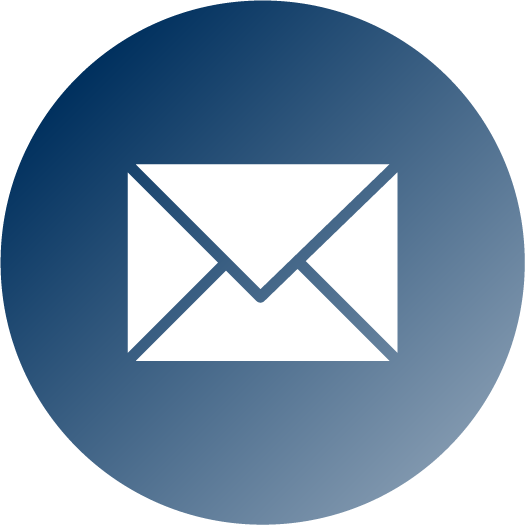 Join Our Mailing List
Stay informed about all the latest news and info from NJSN!
Check out the latest stories and updates
Thank you to our incredible donation and transplantation community for coming together to celebrate the gift of life in Ocean Grove! Check out photos from the event at https://photos.app.goo.gl/Se24MGGfisGTi9Nf8 and join us for our upcoming 5K Celebration of Life in New Providence on Sunday, June 11. 💙💚

For the first time in our organization's 36-year history, 200 donated organs have been transplanted by April 1, resulting in more lives saved than ever before. We thank the generous organ donors and their families, along with our dedicated staff and hospital partners, for making this significant milestone possible. You can help by registering today […]

National Donate Life Month in April features activities to encourage people to register as organ and tissue donors and to honor those who have saved lives through the gift of donation. We are leading a wide variety of community awareness activities and sharing inspiring stories of residents and families touched by the miracle of organ […]